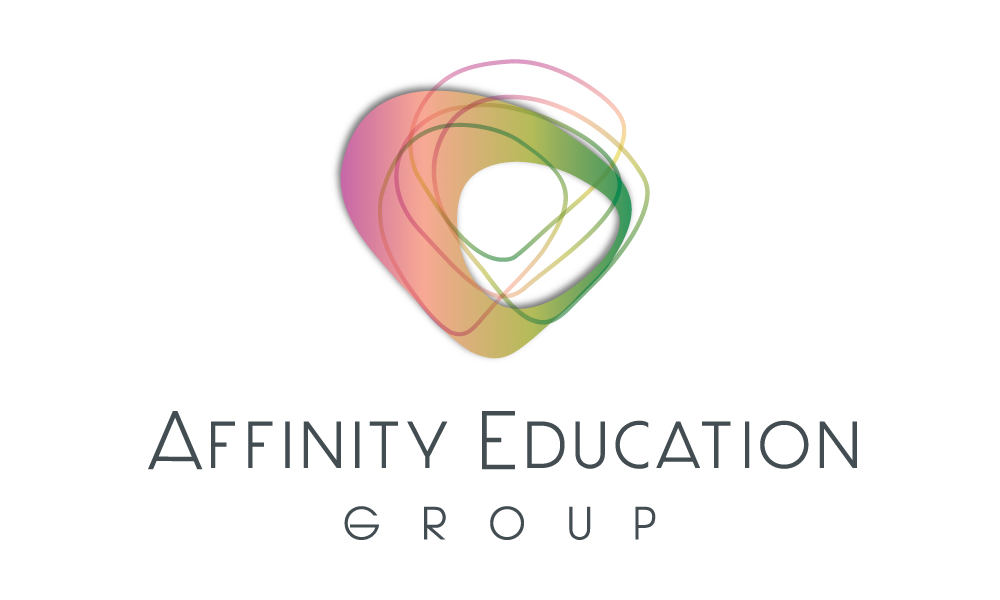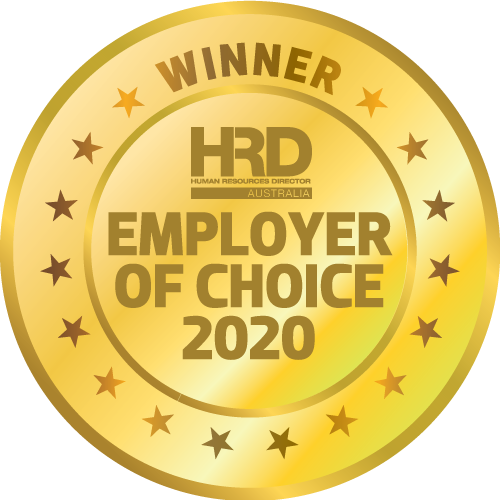 Affinity provides a childcare discount based on length of service of up to 50%. Additionally, Affinity Education Group (Affinity) pays 15% of workforce above award. For senior roles including Centre Managers, Assistant Centre Mangers and Early Childhood Teachers (ECTs) 51% of current employees are paid above their relevant award rate. The Randstad Employer Brand Research for 2019 determined that Affinity offers the most attractive remuneration of all employers in the early education sector.
The Affinity workforce is over 95% female. The Affinity Board is focused on supporting women in senior leadership positions. Moreover, the Affinity Executive Team have achieved gender equality with 50% female representation.
At present, in senior leadership positions, Affinity has 69% women occupying these crucial roles as compared to 2018 with 33% of women occupying senior leadership roles.
Affinity also partners with WorkCover Australia to provide placement opportunities to people who have been impacted by injury/illness and unable to perform their regular duties by supporting them to gain skills and experience at an Affinity centre.
Affinity also runs competitions for their various departments, centres or individuals regularly in which managers or centres can win prizes such as gift vouchers. Affinity's highest performing Area Manager for 2019 received an all-expense paid trip to Bali.