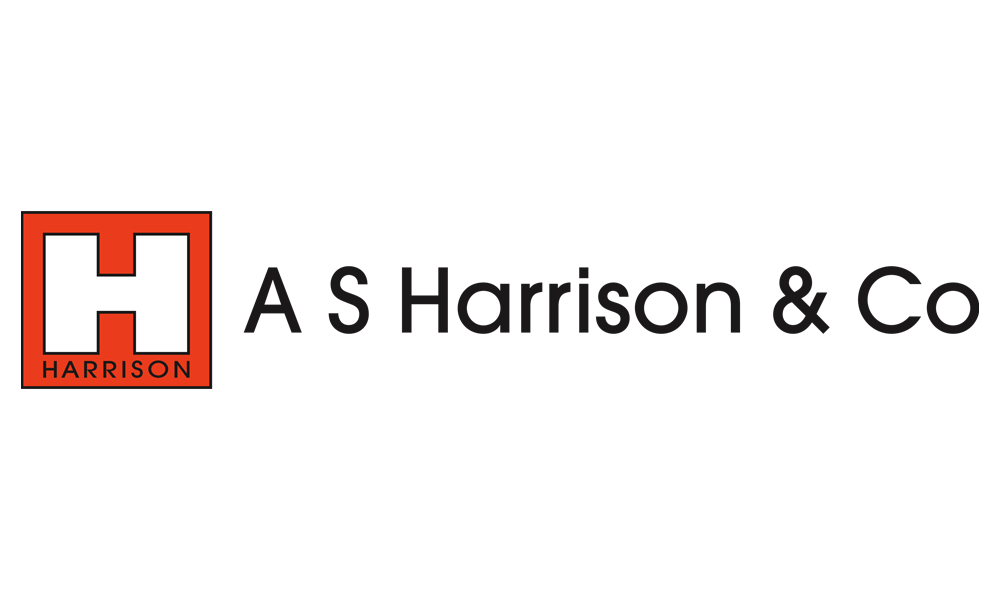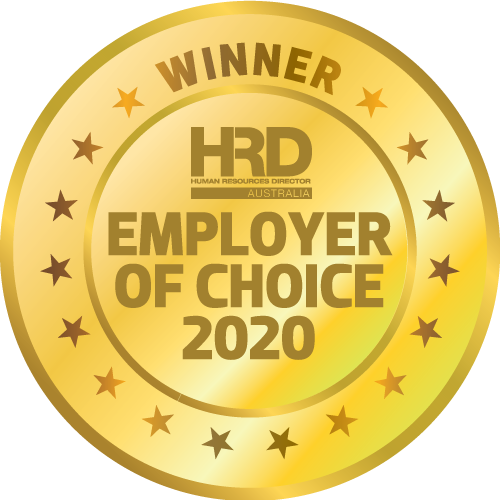 People, Product, Performance is the slogan at A S Harrison & Co (ASH). All employees are encouraged to develop their knowledge and skills. ASH partner with top-tier training providers to design customised training courses targeted to help employees achieve their goals.
The company also provides financial support and/or study leave to permanent employees who wish to pursue further work-related tertiary studies and qualifications. Moreover, all staff have training plans set out as a requirement through their induction process.
ASH celebrate success together through monthly luncheons, company conferences and various social activities. Staff are recognised for all achievements big and small, and are rewarded beyond remuneration through initiatives such as MBA's, Diploma's and professional development.
Moreover, the company have a Corporate Social Responsibility program that looks at Diversity and inclusion of all people. They also have a 50/50 split Male to Female staff ratio and celebrate special days, including International Food Day.
On the health and safety front, ASH offers workstation ergonomic assessments and annual flu shots. All employees can access the Employee Assistance Program (EAP), which offers a range of free services (e.g. financial advice, relationship support, career planning, managing stress) if additional support is required.