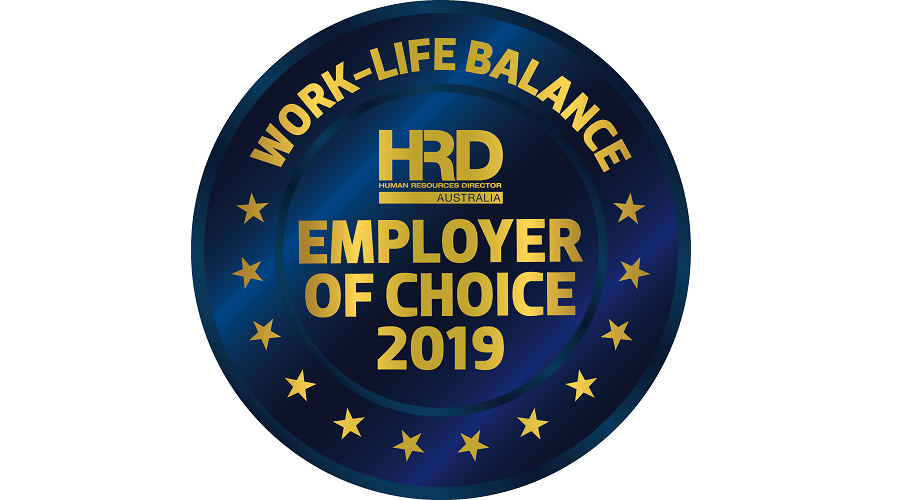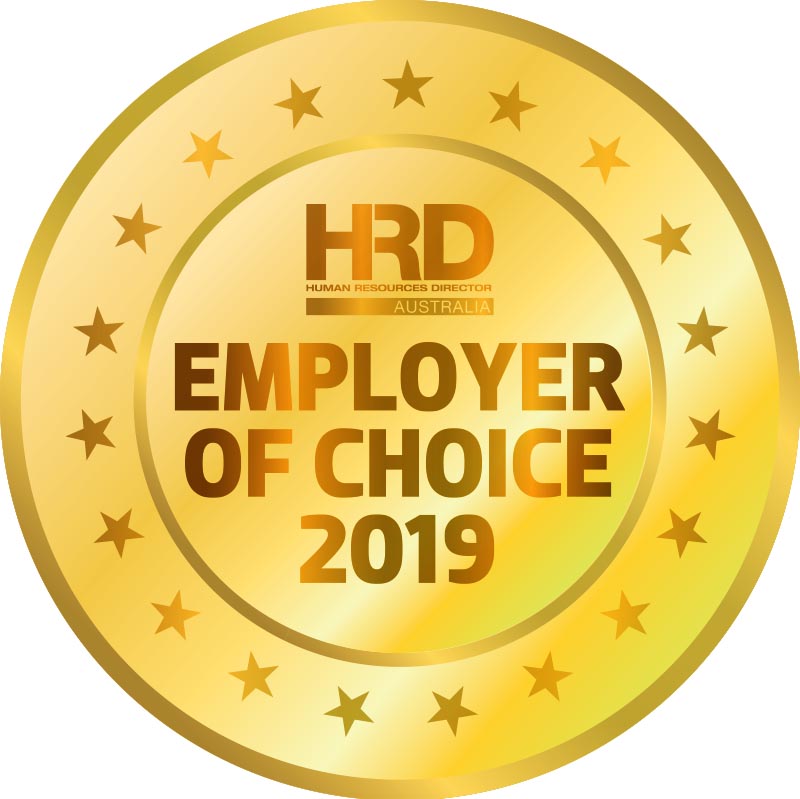 TOP-PERFORMING COMPANIES
Act for Kids
Central Highlands Regional Council
Data#3
Quinton Anthony
Maintaining a healthy work-life balance is one of the biggest challenges of today's employees. Commuting and work responsibilities outside of regular office hours can be remarkably time-consuming. Technology has also enabled greater efficiency while simultaneously increasing demand for productivity.
However, as one respondent said, "Technology enablement promotes remote/ flexible working", and they are absolutely correct. With the aid of technology, the requirement to be in one office environment from nine to five, Monday to Friday is no longer strictly necessary. The conventional idea of the 'office' is beginning to shift, and many businesses are looking for alternative options to fill this gap.
Flexible working arrangements are one of the most popular choices for maintaining work-life balance. "Flexible hours and the ability to work from home are offered and utilised by many staff ," said one customer service representative. Many staff are keen to work hours or in locations that are more beneficial to them or their families. Additionally, more businesses are aware that keeping their staff at optimum performance level means allowing breaks from the office.
"Very supportive of child and study commitments," said one respondent of their employer. This is an increasingly valuable point of difference for employers.
"I have never had an employer ask me what hours would I like. Being able to start and fi nish early and be able to collect my kids after school is a major benefit," said one respondent, expressing their satisfaction with their current employer.
"This is the first company that I joined who truly implements this and not only on paper," wrote another.
If flexible hours are offered, it's important to be consistent in how they are applied. One respondent said of their workplace: "Flexible work policy is 'offered' – however, the ability of an individual to use it will depend on the individual team's beliefs (particularly manager beliefs/attitudes) around fl exible working."
Describing a more positive experience, one admin assistant said: "All staff are given as much flexibility as reasonable to ensure a good home/work-life balance." Congrats to these top-performing companies for their commitment to helping their employees maintain a work-life balance.