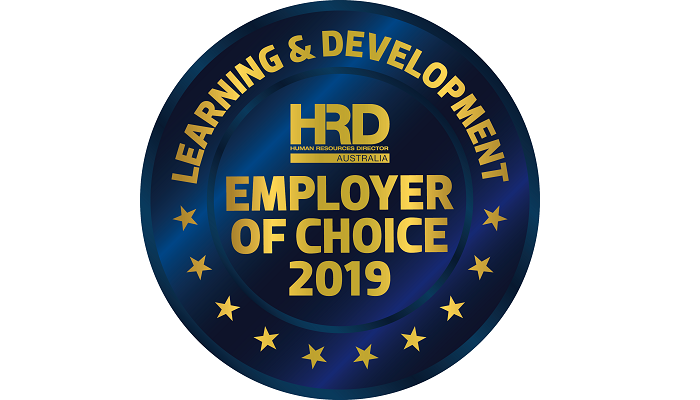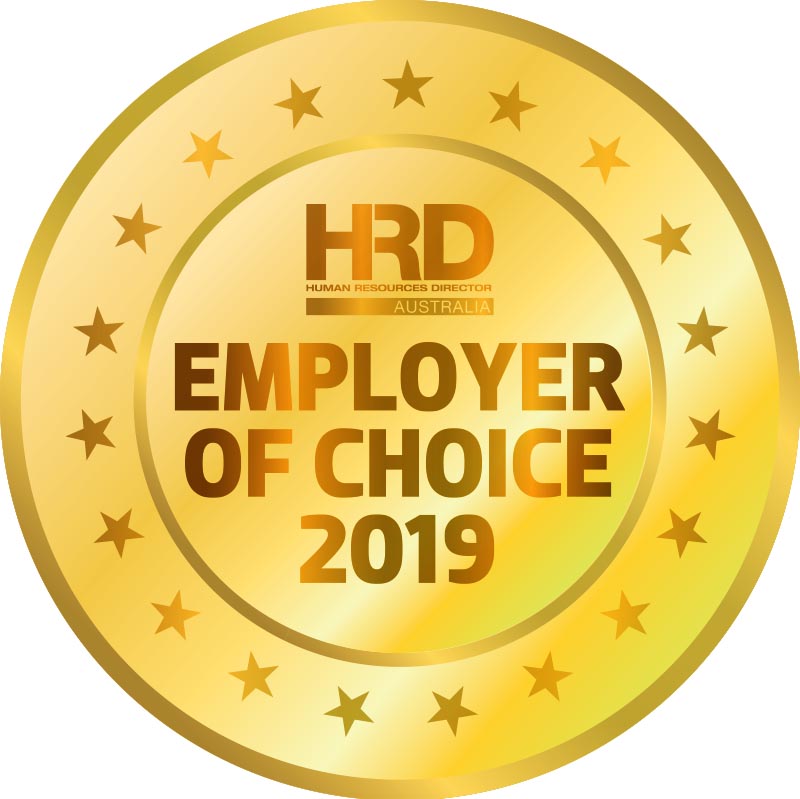 TOP-PERFORMING COMPANIES
City of Cockburn
Edwards Lifesciences
Gallup
SwanCare
"There is always education available for the employees to upgrade and upskill," said an activities o­ cer in response to the survey, refl ecting the shift in businesses' approach to training and professional development.
Training and professional development are no longer optional extras in the modern workplace. There was a time when such opportunities were perceived as being solely for the 'elite' in an organisation. Upper management would receive periodic training, which would then theoretically flow down to other staff . But this cascading approach is not only antiquated but demonstrably ine­fficient. Key details may be lost in translation; important elements may not be communicated at all because the senior manager, removed from the day-to-day challenges of the ordinary worker, does not fully appreciate their significance.
Fortunately, businesses have by and large opted for a more democratic approach to training and professional development. "They provide excellent opportunities," said one respondent about their workplace.
One of the primary obstacles under the old cascading model was the idea that if you trained up a staff member too well, they might take those newly acquired skills to another company, making it a waste of the company's time and resources. Yet this failed to recognise the important role training and professional development can play in staff retention by giving employees opportunities to grow. While some staff may eventually leave, employers will have a stronger collective workforce by providing appropriate training in the first place.
"Outstanding training and development opportunities. Best I have experienced in my career," was one response. Another said: "There is equal opportunity for everyone, and my employer [and] my manager always encourage each one of us for training and professional development." Highlighting the importance of having the right tools for success, a senior sales systems analyst said: "Our company is big on professional development and ensures that we are provided with the right tools and education/training to achieve this." The companies highlighted here have marked themselves out as high achievers in this category. Congratulations to all.