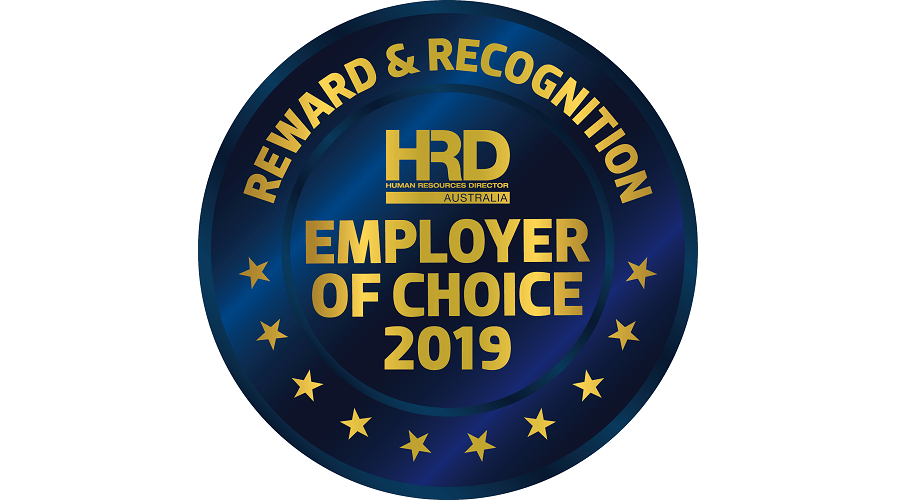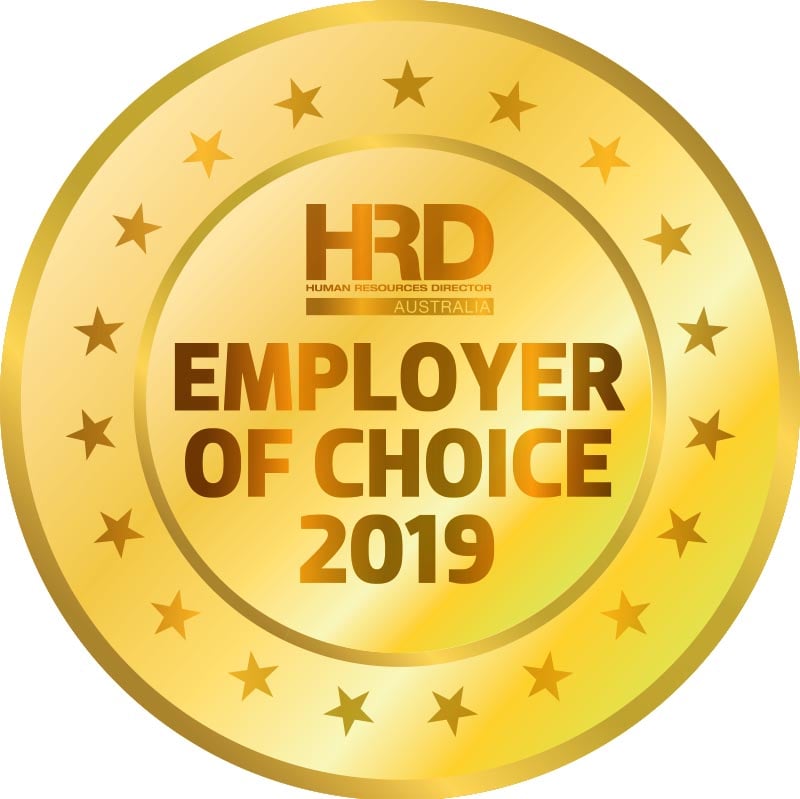 TOP-PERFORMING COMPANIES
Gallup
The Disability
Trust Black Dog Institute
Genworth
REWARDS AND recognition are undoubtedly one of the toughest things to get right in the workplace. Give too much too often and it's easy to lose a sense of proportion around how things should be recognised. Give too little and it will be perceived as ingratitude on the part of management, or simply insulting.
One famous example of poor staff recognition hit the headlines in 2012. Torbay Hospital in the UK received a prestigious award for its high standards in acute healthcare, and staff were subsequently 'rewarded' for their hard work with a voucher for a Kit Kat included in their payslip.
To avoid this sort of situation – and the subsequent PR disaster – businesses must have some sort of scheme in place to effeectively and respectfully reward staff . This has become markedly easier thanks to HR technologies that allow for more regular assessments of staff , but it also starts with more fundamental practices, such as setting clear expectations of employess, including KPIs and timelines.
As the graph indicates, many respondents felt their employers did recognise and reward performance. "Good recognition from the management team and senior leaders," said one employment connections manager.
But there was dissatisfaction, too, particularly around the consistency of recognition: "… this is dependent on who the executive is", one respondent revealed. Ideally, management should use an even hand in order to prevent resentment.
Rewards and recognition can go beyond compliments and cash, as appreciated as those can be. There should also be a focus on collective performance, not just that of the individual. "Outside of remuneration and commission, performance is rewarded through other aspects and celebrated with the team as a whole."
Swiftness of recognition was also considered important. One respondent said they felt they received recognition "in the form of a performance-related bonus, not so much day-to-day". Another, clearly more content, said: "Great reward and recognition program running as it is immediate. I also like to be able to recognise teammates who do extra to support me." Congratulations to the top-performing companies that have demonstrated their committment to recognising and rewarding staff on a regular basis.