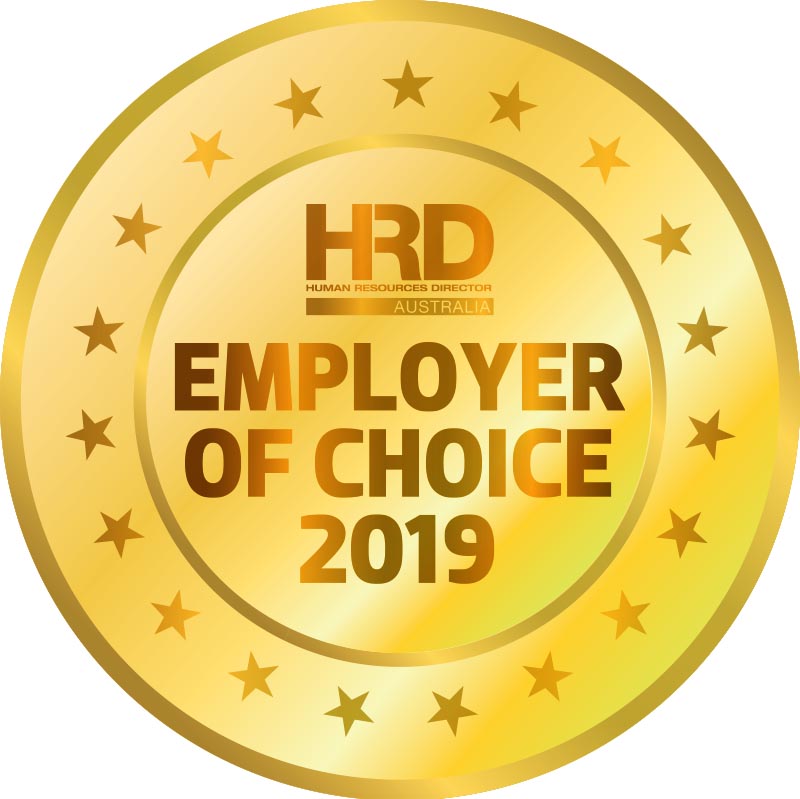 TOP-PERFORMING COMPANIES
Black Dog Institute
Cornerstone on Demand
Learning Quest
NSW Business Chamber
As might be expected, remuneration remains one of the most important aspects of a positive employer-employee relationship. After all, it's one of the main reasons people turn up at the o­ ce every day. Organisations that aren't delivering on this front can expect employee discontent.
The companies that stood out in this category have been successful in delivering above and beyond the base standard for satisfying their employees in this crucial area.
"I believe people are remunerated commensurate with their skills and value to our clients," said one practice manager.
However, other comments suggested that businesses needed to improve their remuneration practices. There's been a trend of minimal growth in remuneration as well as outright wage freezes in recent years. This indicates concerns about the wider Australian economy and was reflected in the responses to this survey.
"No real wage increases for a number of years," one respondent said. This is problematic from an employer standpoint, as over a long enough period minimal wage growth means there's low incentive for an employee to stay with a company.
Transparency is also crucial; inequity and favouritism will always be found out and breeds resentment among staff. One respondent commented that their organisation "lacks any form of transparent salary review or bonus structure". Of course, not all remuneration is necessarily delivered in dollars and cents – there's an increasing emphasis on flexibility of working hours and working from home. "Probably a little below market but fl exibility is good," another respondent said about their company.
Similarly, some organisations look for alternative means of compensation, such as share options. "Every employee is part of our Employee Share Option Plan," one chief people o­ cer said. Whatever the approach to remuneration, the organisations highlighted here have marked themselves out as high achievers and a strong force within the field. Congratulations to these top performers.