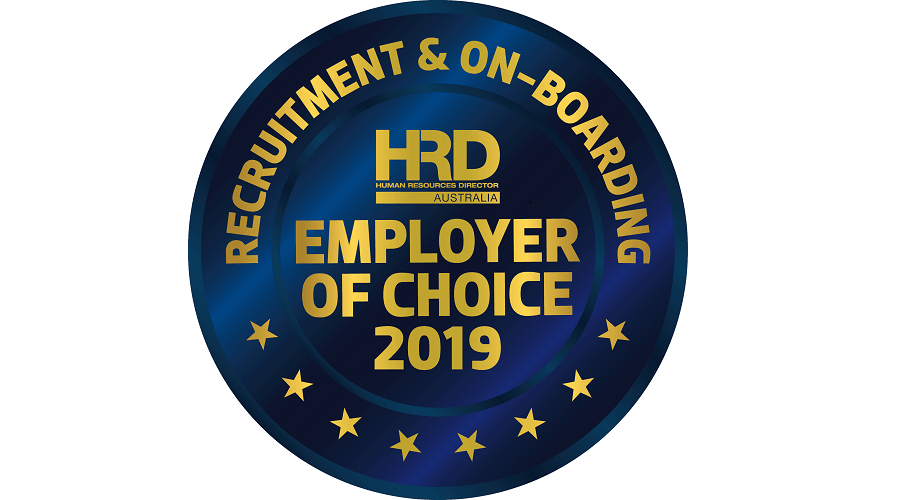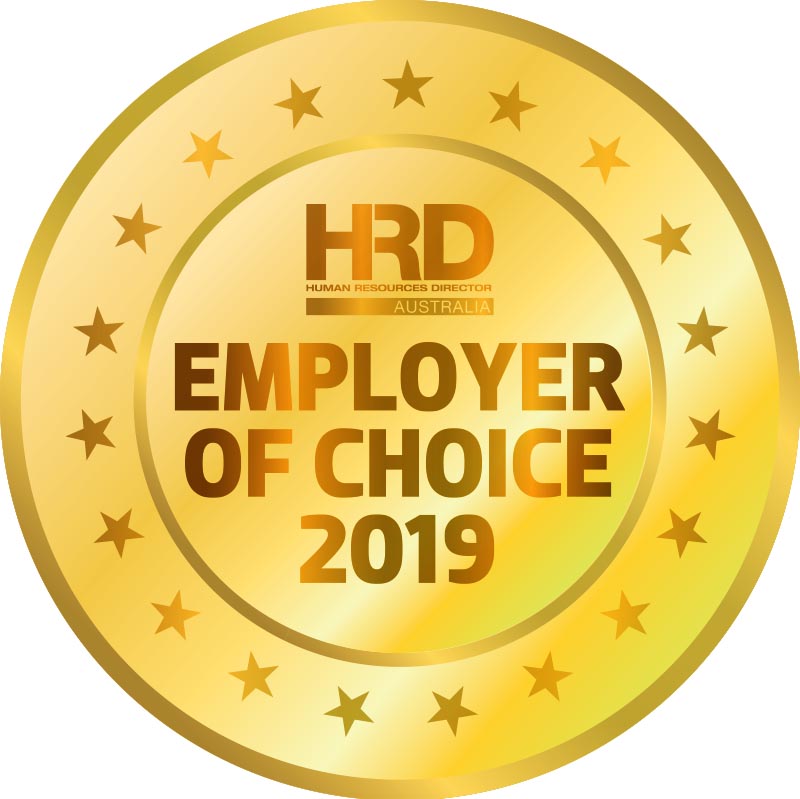 TOP-PERFORMING COMPANIES
1300apprentice
Central Highlands Regional Council
Employsure
Gallup
While recruitment methods are becoming increasingly sophisticated, numerous challenges remain. People who interview well don't always translate to good employees, and sometimes employees who deliver quality work aren't necessarily a good cultural fit for an organisation.
This year's respondents provided not only positive commentary on the hiring practices at their companies but suggestions for improvement.
It's clear that businesses that are good at recruitment understand that sometimes it's better to wait to find the right person, rather than hiring just to fill a gap. "We currently have many open positions, but there are never any shortcuts taken in the recruitment process," a respondent said.
It's also important to remember that HR has an ongoing role in the recruitment process that doesn't simply finish after induction. "The recruitment process is good as the departmental heads interview and pick the candidates; however, follow-up from HR could be improved," said another respondent.
In some cases, it's evident that the wrong choices are repeatedly made. Asked whether they felt their business was committed to making positive recruitment choices, one respondent said: "The amount of people that are getting terminated proves that is not the case."
Several respondents highlighted the importance of values-based hiring in ensuring that new team members are not only talented but good cultural fits for the organisation.
"I work personally within the recruitment team and we hire very much focused on values. We ensure we get the right like-minded people on board who work well with each team they are placed in," said a talent acquisition adviser.
"The entire recruitment process is focused around values-based hiring to ensure we are bringing the right people on the bus," stated another respondent.
Recruitment is always going to be fraught with risk, but by learning from past mistakes businesses can minimise that risk and make better hiring decisions. Congratulations to the top-performing companies that are commited to best practices in recruitment, while continually looking for ways to improve in the future.