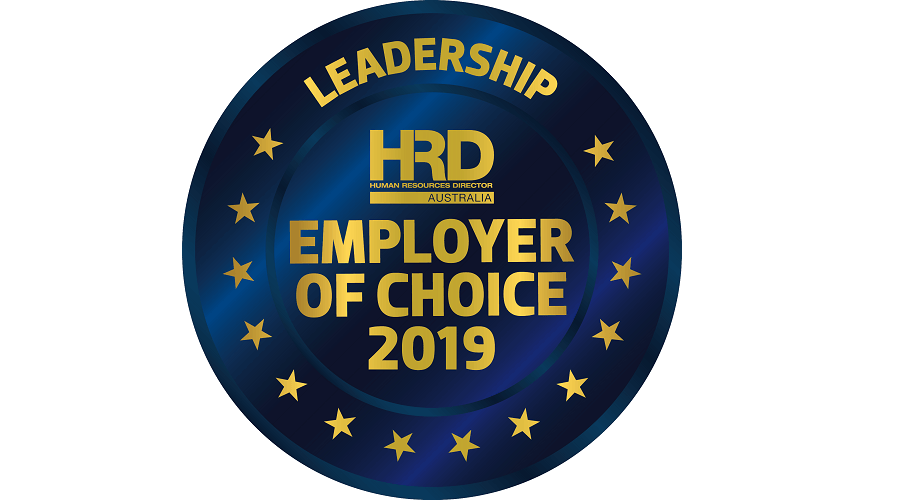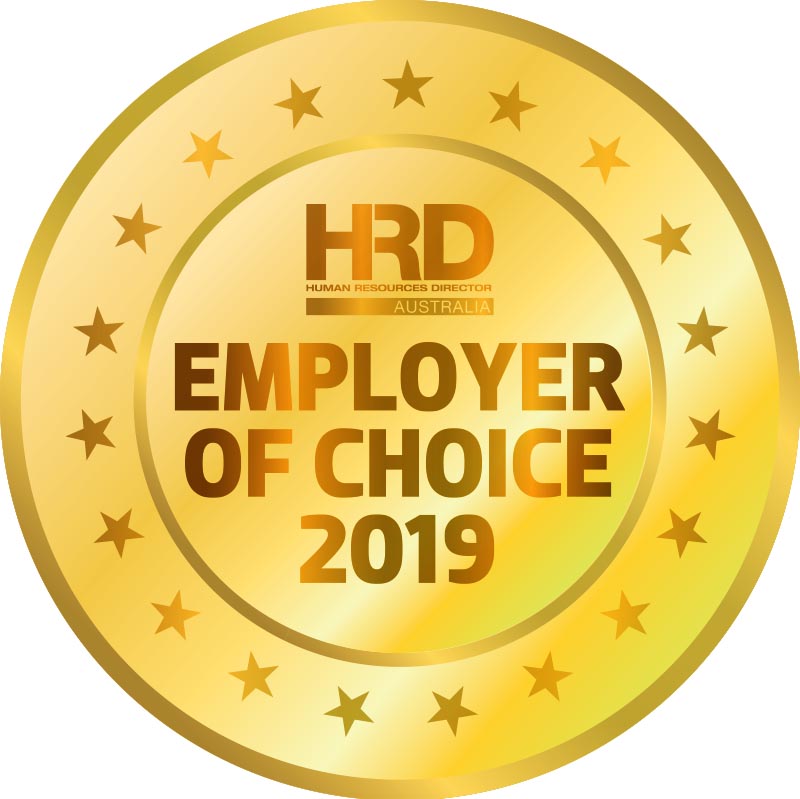 TOP-PERFORMING COMPANIES
1300apprentice
LiveHire
The Disability Trust
Leadership can be a difficult quality to define. Among other strengths, a natural leader demonstrates vision, charisma, a positive attitude and an understanding of employees' day-to-day challenges. There is no set formula, and the qualities that make someone a good leader in one field will often be transferable to another.
"I am very lucky to work with a group of leaders that are authentic in their approach to staff ," said one practice supervisor.
Another wrote: "We have an extremely supportive board that communicates with all the employees without ever undermining the leadership team. They personally ensure that not only I but the entire team are aware of the support they have for them and the company. I have not experienced this in other companies and admire how they fully support the mission of the company and the staff too."
When good leadership is absent, employees and managers alike will soon begin to notice. This has real consequences for the business: workers who have lost faith in their leader are likely to lose faith in the business itself and potentially leave.
The good news is that while some may possess more natural leadership qualities than others, it's still a skill that can be learned and taught. Additionally, leadership is not solely confined to management; it's something that can be put into action from the ground up. "This is practised at all levels with the ethos of lead self, others and the organisation," a team leader said.
Sometimes fresh blood can revitalise a company's leadership, as one respondent indicated: "Our new CEO has bought focus, drive, engagement and the commercial acumen required to take us to the next level as a scaling technology firm."
Importantly, good leaders show concern for their individual employees, not just the collective. One respondent described their positive experience of this: "Our executive team is constantly checking up on our needs and will do their best to provide the necessary care and resources. This includes maternity leave (for both mothers and fathers), childcare considerations (coming in late or leaving early) and making sure we aren't overloaded."
The above organisations have demonstrated a high standard of leadership within their respective workplaces. Congratulations to all.