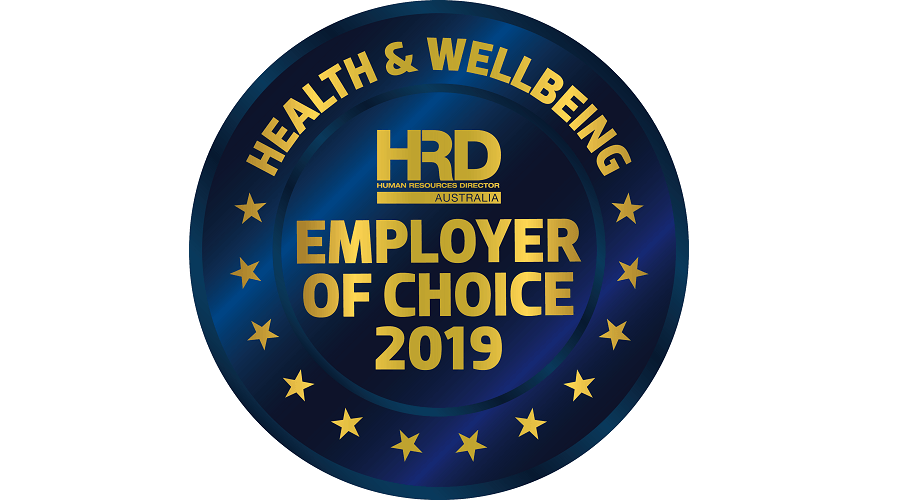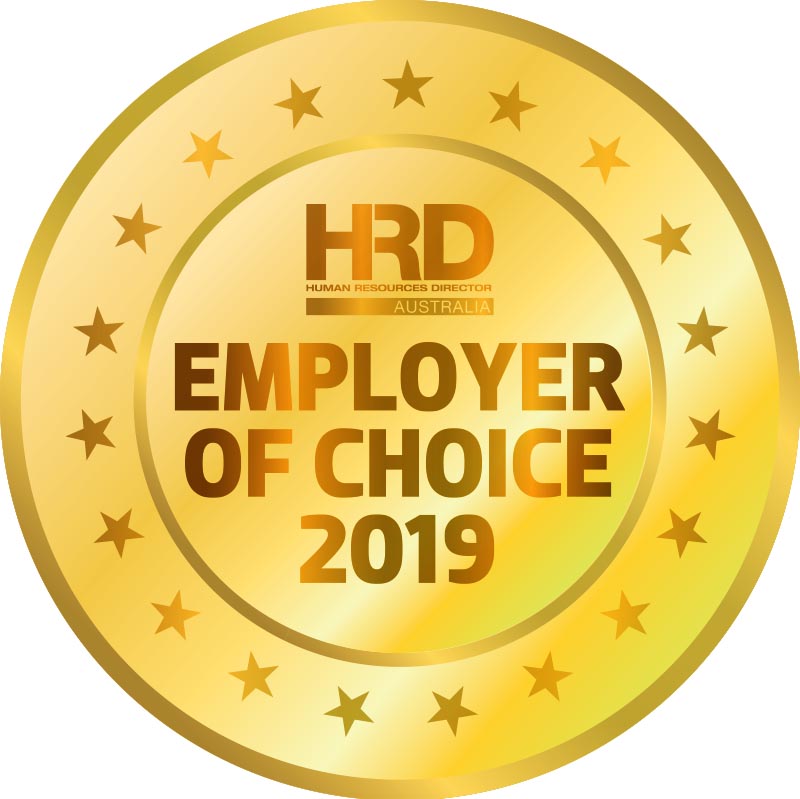 TOP-PERFORMING COMPANIES
Act for Kids
Cooper Grace Ward
Data#3
SwanCare
Preserving the health and wellbeing of employees is of key importance to any organisation. At one level, it's a sound investment – healthy employees are more productive. And it can also be argued that employers have a wider ethical responsibility to help care for their employees.
This year there were a number of extremely positive comments from respondents; it appears that many Australian businesses are treating this as an issue of importance. But what is clear is that such policies need to be accessible and equitable, allowing all staff to participate.
"Health (including mental health) is of high importance, and support from the top down is effective," wrote one customer service representative.
A facility manager also had a positive view: "[Our] OSH program supports this. Staff are offered skin checks, support to give up smoking, safe celebrations at Christmas time, free vaccinations."
Health and wellbeing isn't limited to responsive action either – businesses are frequently proactive in helping their staff stay healthy. "We run regular training, personal and professional development events, encourage group and individual activities and have a wellness plan as part of our development package," said one respondent. Another commented:
"We have a weekly boot camp led by a personal trainer, free of charge to staff. Regular masseuses roaming the office. Health checks like skin cancer check-ups and the opportunity to meet with health insurance and superannuation providers."
Something more low-key can also yield benefits. "With free yoga classes twice a week, it's a great help," said one respondent.
As in many of the other categories, health and wellbeing policies can also be a great way for a business to stand out to potential employees. "This company by far exceeds any place else I have worked in terms of offering wellbeing programs to employees, including free counselling services, neck massages at your desk every couple months and lots of other things," one respondent wrote. Congratulations to the high achievers in this category, who are going above and beyond to look after their employees' health and wellbeing