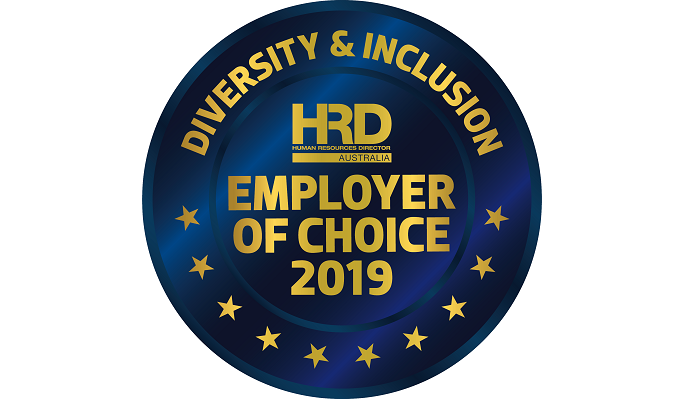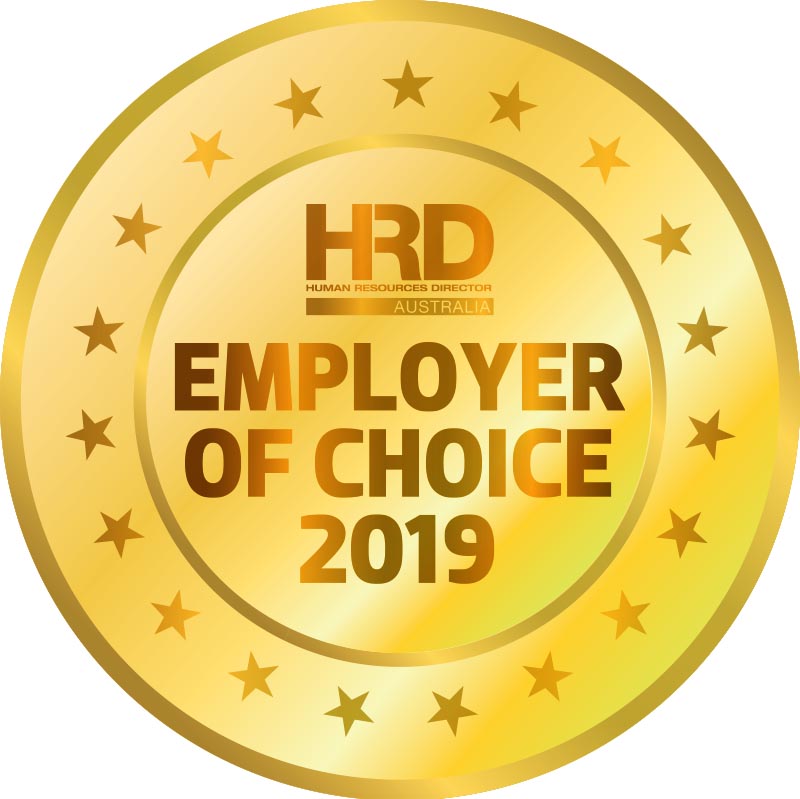 TOP-PERFORMING COMPANIES
Cooper Grace Ward
Employsure
Quinton Anthony
Talent International
The value of diversity and inclusion in the workplace is receiving growing attention in the corporate world, which is helping to drive cultural change in Australian organisations. As an increasingly diverse nation, it makes sense that companies and corporate bodies should reflect the wider make-up of the population.
It's apparent from respondents' comments in this year's survey that an active diversity and inclusion policy is now considered the bare minimum for large organisations, rather than an optional extra. What's clear is how much individual staff members value these initiatives. Making the workplace safer and more inclusive for some ultimately makes it better for all.
"We have a lot of diversity in our workplace; people of various cultural and religious backgrounds as well as women and LGBTQ+ people are all supported and accommodated," said one assistant accountant. "The overall team culture is very important to our management, and they are committed to fostering it."
This highlights the multifaceted response needed to achieve e‑ ective diversity and inclusion. HR teams must be willing and able to equip staff with the requisite facilities to enable a better workplace for all. "Our HR team support us to be the best we can be with tools, mentorship, training programs," wrote one respondent.
While comments like this are a positive indicator of change in the workforce, a recurrent theme of the responses was that management have been slower to change and embrace diversity themselves. "Would be nice to see a bit more diversity when it comes to management. However, we are taking steps in the right direction, no doubt," stated one respondent. Similarly, another said their company had made "good e‑ orts but would like to see at management level improved".
Still, change frequently comes from the bottom up, rather than being a topdown a‑ air. Those who are included today can and will become the leaders of tomorrow. In the meantime, managers need to look closely at how they can make better decisions about hiring within their own ranks. The organisations above have marked themselves out as committed to diversity and inclusion. Congratulations to this year's top-performing companies.