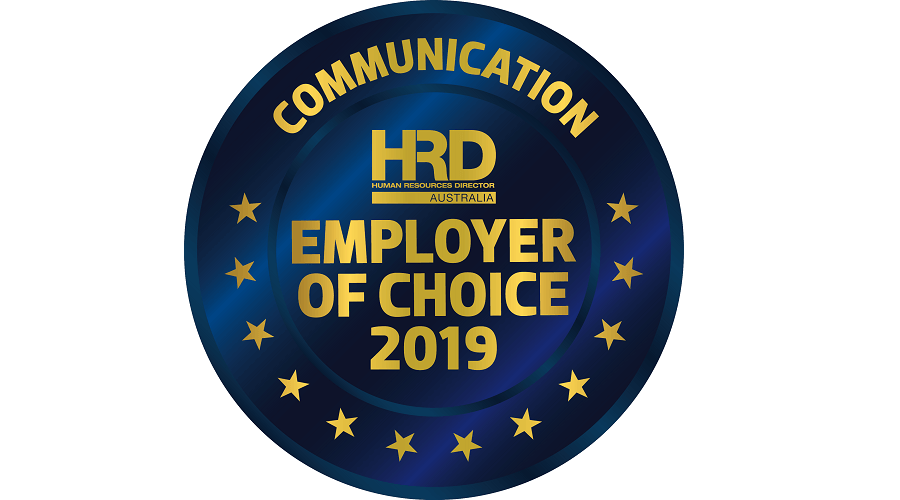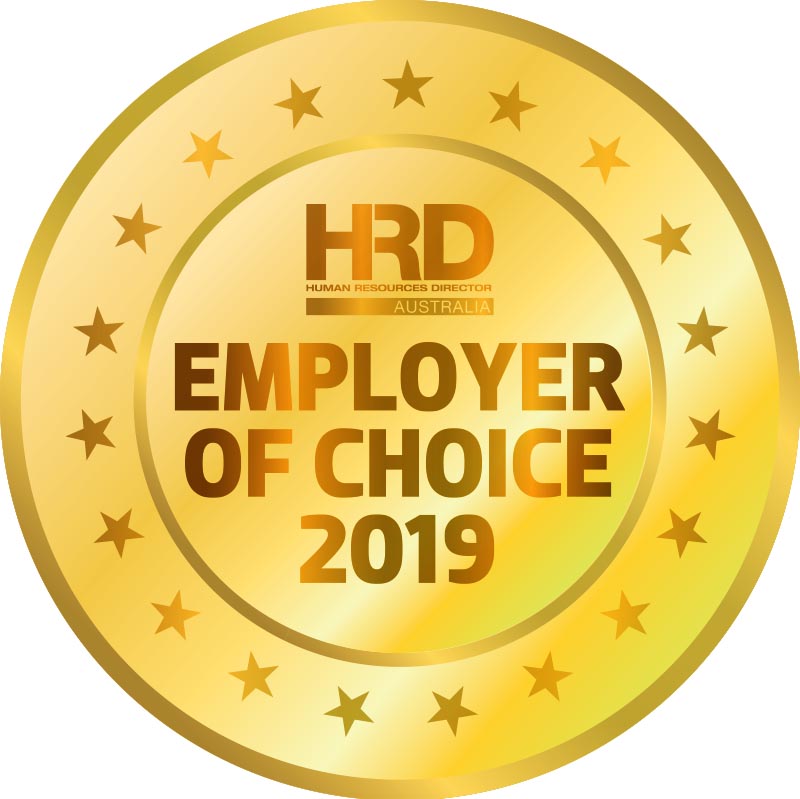 TOP-PERFORMING COMPANIES
Central Highlands Regional Council
Insight
NSW Business Chamber
performHR
There is a compelling case to be made that communication is the foundation of all other elements of successful HR practice. After all, if the key ideals of the business cannot be clearly communicated, the company is sure to go of course sooner rather than later.
"When the communication breaks down," one respondent said, "we ensure we do everything in our power to ensure the process is reviewed and resources are revised." The experiences of this year's respondents ranged from the outstanding to the abysmal, serving as both good examples to learn from and cautionary tales.
"My director is easily accessible and is always willing and able to give the time to talk," said one respondent.
Indeed, access to senior staff was a recurrent theme. "[We have] weekly meetings with managers and any time I need to talk to someone they always go out of their way to help," said one sales development representative.
On the negative side: "New manager commenced last week, and advised that all internal communications need to be ran by him for his distribution to the correct individual," a respondent lamented.
In contrast, another highlighted their company's broad range of communication channels, praising it for the transparency it offered: "We have extremely transparent and collaborative channels of communication. These include daily huddles at all levels of the organisation, regular inclusion of the CEO at these huddles, weekly collaborative management meetings where we not only discuss priorities but have the opportunity to workshop hair-on-fire issues; social media channels, tech updates and good old communication boards. The CEO always involves the team at all levels in good news and challenges – the transparency is exceptional."
Communication need not always be direct, however. Sometimes it's down to the little details in the background. "Have overheard positive and respectful conversations between management, and [was] very impressed by how they handled challenges," one respondent said. The organisations above have stood out as impressive communicators, both at staff and senior management level. Congratulations to these top performers.