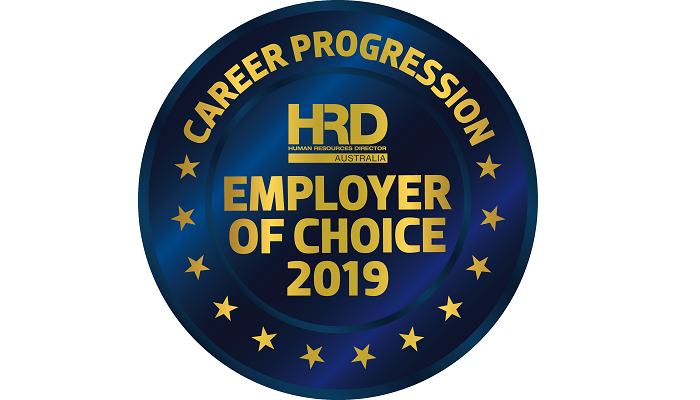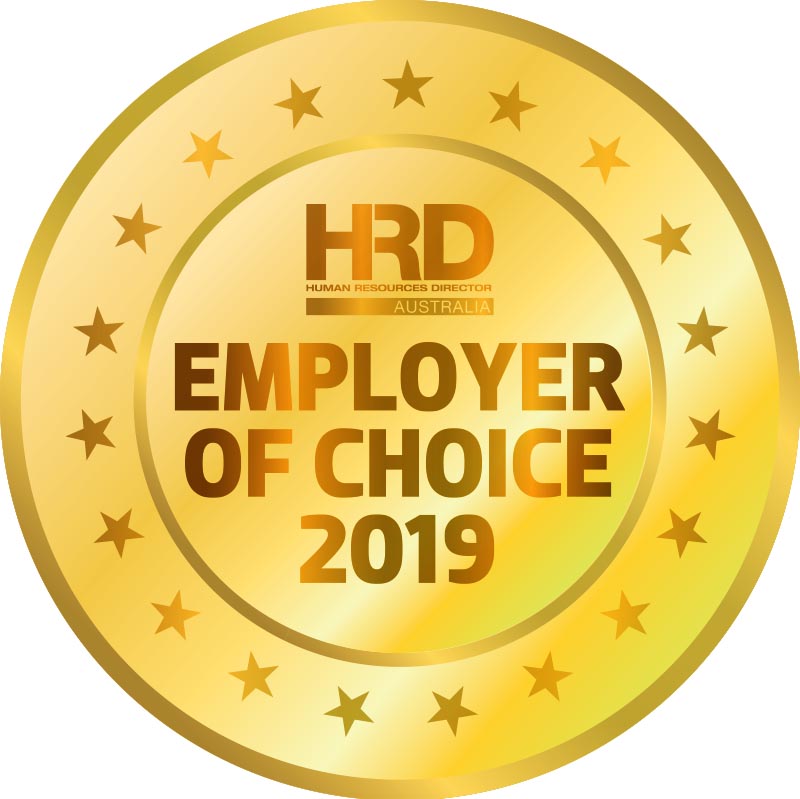 TOP-PERFORMING COMPANIES
Big Commerce
City of Cockburn
Colin Biggers & Paisley
Cornerstone on Demand
Very few employees want to remain in the same role for their entire career. Indeed, it would likely count against them if they did: an employee's lack of enthusiasm for career progression is often interpreted as a lack of enthusiasm for their current role.
But businesses often shoot themselves in the foot on this front. How can an employee want to progress if no clear path has been made apparent? The days of getting a promotion simply because you turned up and sat in the same chair for x number of years are long gone, and the whole process is far more multifaceted today than ever before. Organisations need to look closely at the opportunities for progression they o­ er, at where they can improve, and how the whole process can be made more transparent for employees.
"Career progression pathways were good before but have recently been improved across the board and are now excellent," said a lead software engineer. Understandably, the path may be less clear for new companies, or organisations undergoing expansion. But the promise of opportunities is still essential. Highlighting his company's progress, one VP of sales wrote: "Growing rapidly, as are opportunities." Another respondent said, "At this stage, the organisation is limited by its size in this regard; however, it is growing all the time and does what it can to provide opportunities to sta­ff."
Real problems arise when these opportunities are not present, or the career path isn't clear. "Unfortunately, there is no clear career progression; nobody knows what their chances are to get a better job," one respondent said.
But the good news is that many have done and continue to do good work in this area. "We have an excellent career path," was the sentiment echoed by a number of employees. One respondent expanded in more detail: "The company has a skills matrix for each role and makes it very transparent on what is required to progress. Each role is well defined, and it is a very fair process that goes through a panel, rather than being [individually] decided." Congratulations to the top performers in this category that have demonstrated their commitment to enabling career progression.