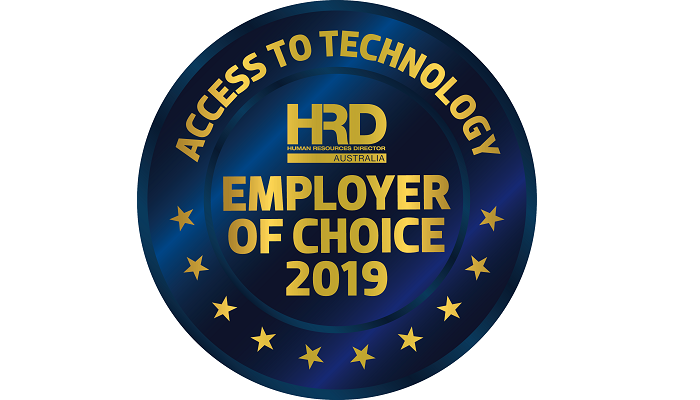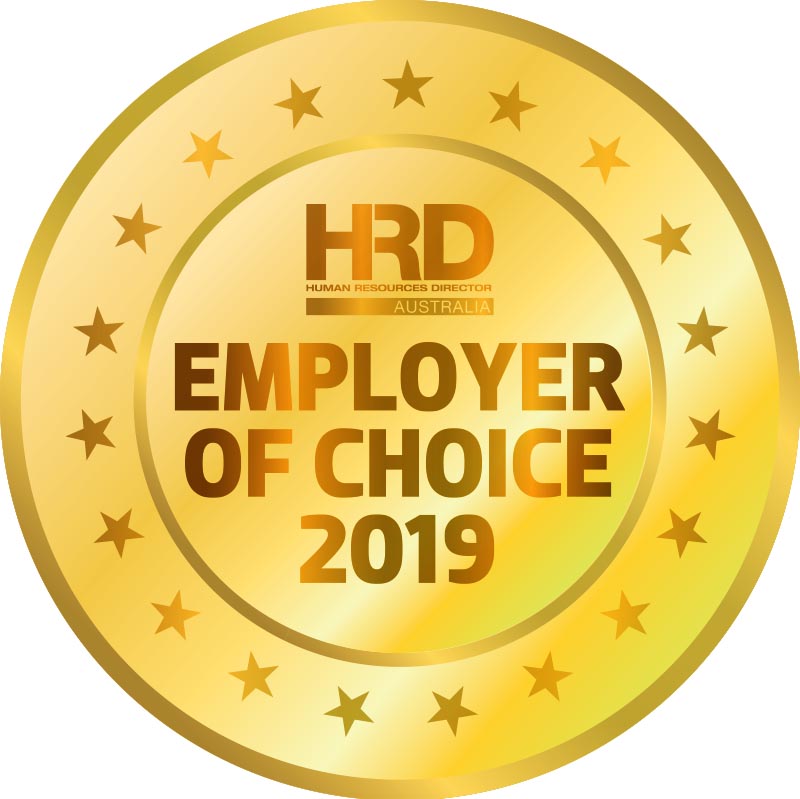 TOP-PERFORMING COMPANIES
Data#3
Employsure
HROnboard
SwanCare
Technology is integral to the modern workplace. It's near impossible to imagine a company doing business on any sort of scale without the internet, a variety of different devices and the appropriate suite of software. The idea of high-tech devices being confined to a few elite employees has gone the way of the dodo. Staff with access to the appropriate technology are not only going to be more productive but happier as a result – this was reflected in the comments from survey respondents.
"Very progressive and embraces new technology," one said of their company. "Anything staff need to do their job correctly is always provided," said another respondent. In similar vein, a PCC/activities officer said: "Computer, tablets, and resources are provided to us so that we can do our job easily."
One respondent highlighted the important role of the IT department in pioneering change in this field: "With IT support being onsite and always looking at new ways to innovate, we are very lucky."
The role IT plays is crucial to the wider productivity of the business. As one dissatisfied employee wrote, "… the equipment provided to me is substandard and has a negative impact on my productivity".
When assessing productivity, companies also need to be careful about making choices that are appropriate to the workplace. Hot-desking is one initiative that drew negative feedback. Many companies feel the need to embrace hot desks as part of a wider technological shift, buy one salesperson said: "The hot desks are unsuitable for most salespeople, yet we are forced to use them".
Still, there are a variety of applications of new technology that have been wholly positive. Greater access to training is seen as key, as it can now be delivered in more fl exible formats that suit the employee, rather than causing them to "lose productivity" by having to attend training at designated times. "Excellent technology tools are available. The one that stands out for me is our online training and development module; this is really great," said one respondent. The organisations above have committed to providing staff­ with the tech tools they require for their roles. Congratulations to this year's top-performing companies.