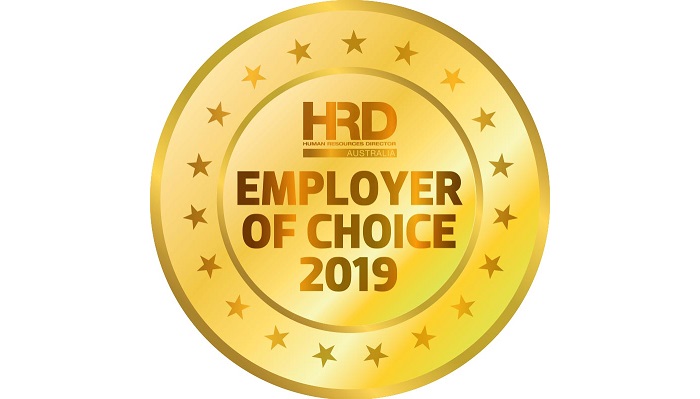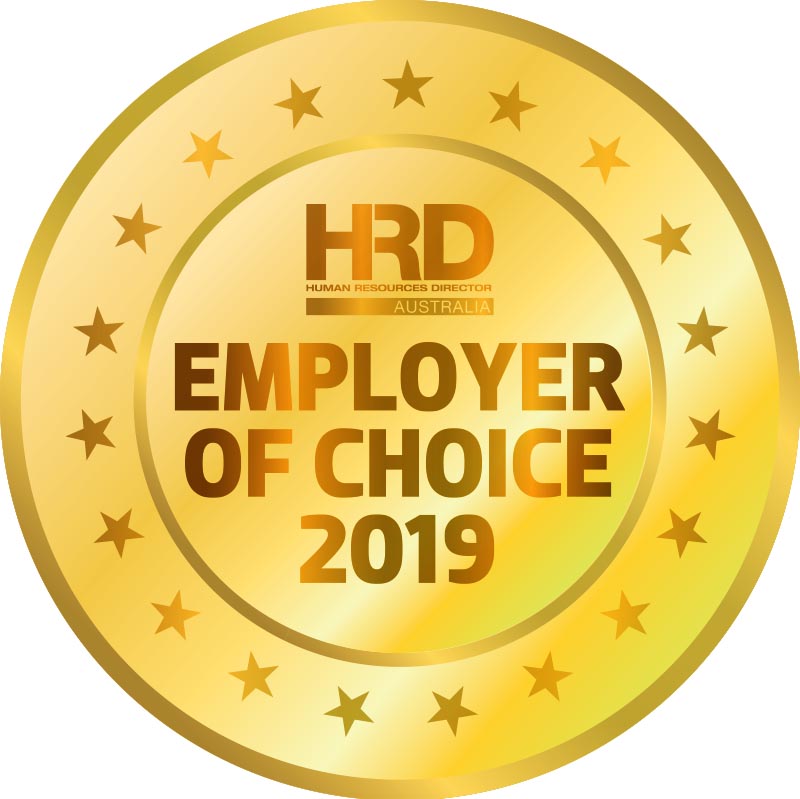 WINNERS: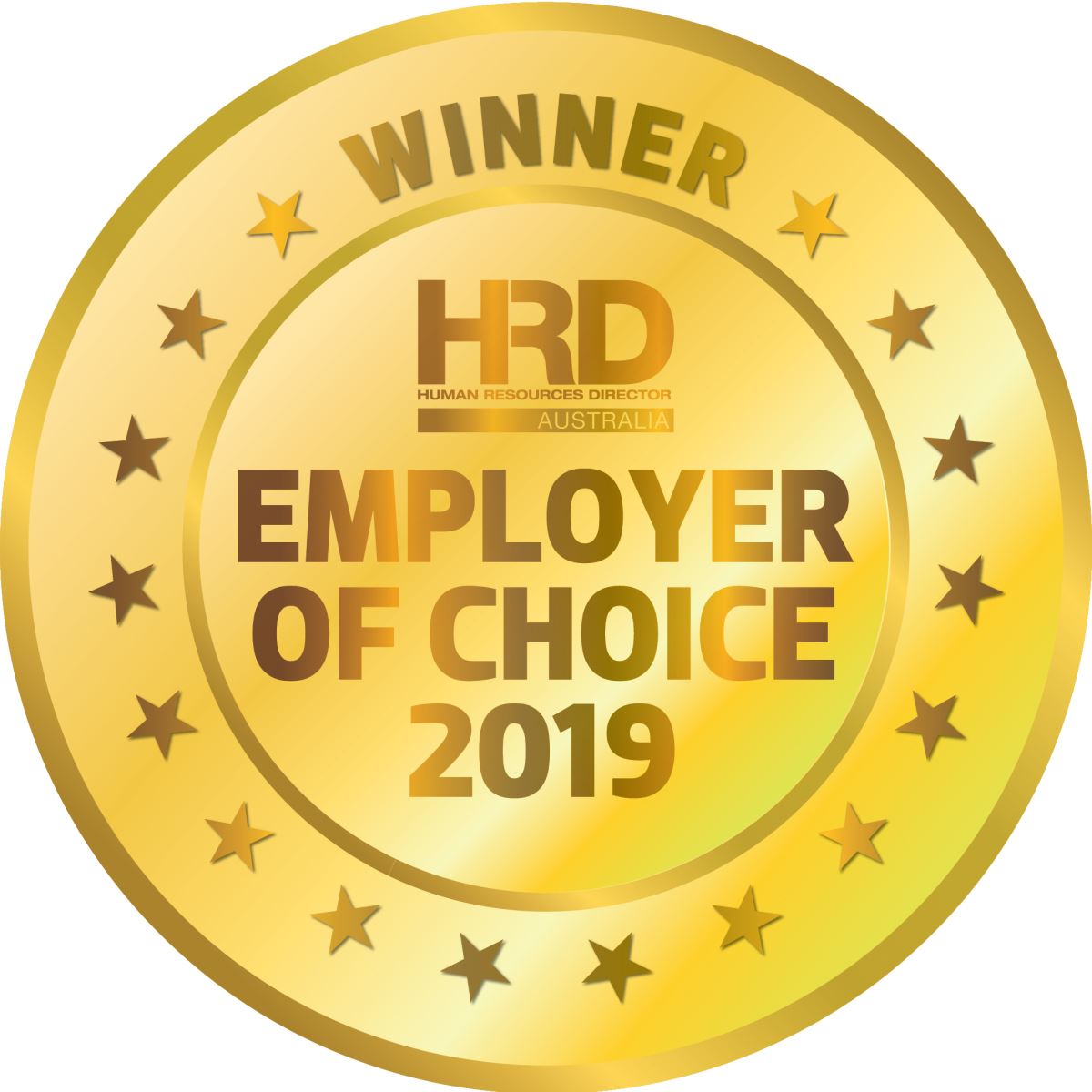 Data#3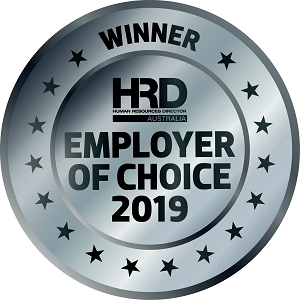 NSW Business Chamber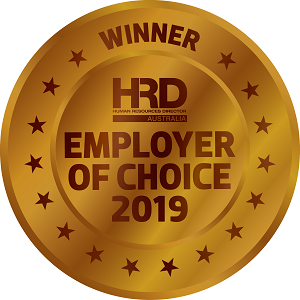 Employsure
HRD CHATS to Tash Macknish, group manager, organisational development and HR, at Data#3 and Gold medal winner (500+ employees).
HRD: Congratulations on winning the Gold medal in this category. How does it feel to receive this award?
We are thrilled to receive the Gold medal again, our second in four years! This is a testament to Data#3's continued investment in our people and the prioritisation of their experience and wellbeing in everything we do. We recently changed the way we engage with the business, creating new specialised teams to address talent acquisition and organisational development. This renewed focus has clearly been felt throughout the business. To see ourselves on the leaderboard for the last four years has been incredible and shows that our people are feeling the value we place on them as our most important asset.
HRD: How would you describe the culture at Data#3?
Culture is a challenging concept to define; every location and even every team at Data#3 has its own unique culture. Overall, however, our values of Honesty, Excellence, Agility, Respect and Teamwork (HEART) sit at the core of our culture and drive individual behaviours – everyone has their own unique way of living our values. Each year in our annual satisfaction survey we ask our people to tell us the main reasons they stay at Data#3. In our most recent survey, the top three reasons given were team, manager and the Data#3 culture, which tells us that we are maintaining a supportive culture that is playing a key role in retaining our people.
HRD: How important is this accolade to your employer brand?
Awards like this are vital and a key pillar of our talent attraction strategy. This business takes being an Employer of Choice very seriously – to the point where it is an ongoing strategic priority
HRD: The company finished strongly in a number of categories, including access to technology, work-life balance and health and wellbeing. What's your philosophy in these areas?
Access to technology: We work with so many vendors/partners in our industry; we are lucky to have exposure and access to such a wide range of different and emerging technologies. This familiarity also helps staff in selling these solutions to our customers.
Work-life balance: We work to foster a supportive culture with a focus on looking after our people and recognising that our employees are supported by their families. We have well-defined employee processes to ensure that no one ever falls through the cracks and everyone gets the help and support they need.
Health and wellbeing: We have a strategic approach to wellness. Each year we encourage our employees to participate in an external, anonymous survey, the results of which set the tone for the health and wellness activities for the year. We focus on both physical and mental health, using strong support from our EAP as well as close relationships with our other wellness providers. These activities are not just part of a one-o‑ event but are integrated into the calendar throughout the year.
HRD: What's on top of your people management agenda in 2019?
One of our key strategic priorities for 2019 is to build a digital-ready culture. We are focusing our efforts on developing skills, talent, capability and performance across the organisation. Using our new OD and Talent teams, we are building talent and skills capability within the business, encouraging our people to take control of their own development and enabling them to do their best every day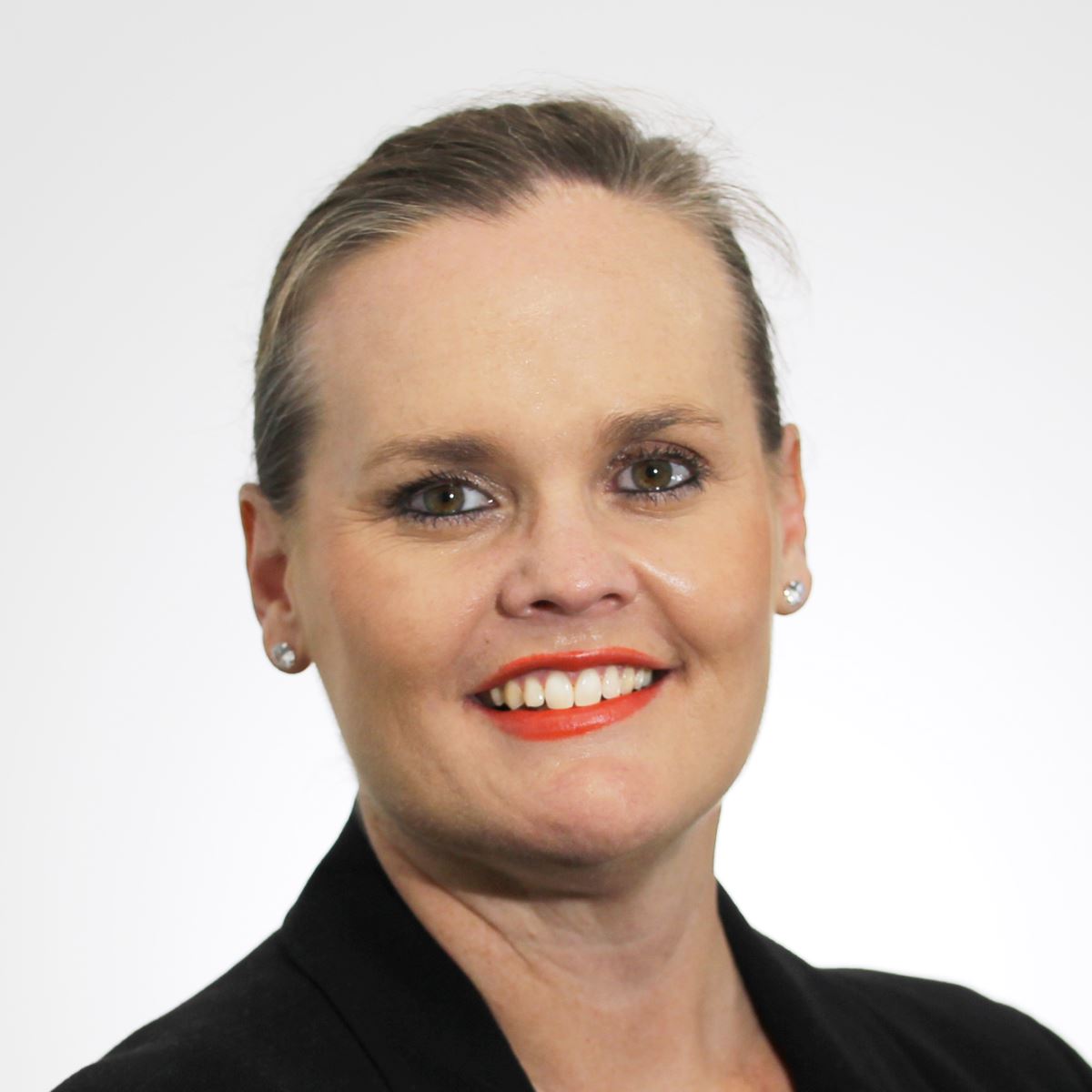 "This business takes being an Employer of Choice very seriously – to the point where it is an ongoing strategic priority" Tash Macknish,, Data#3