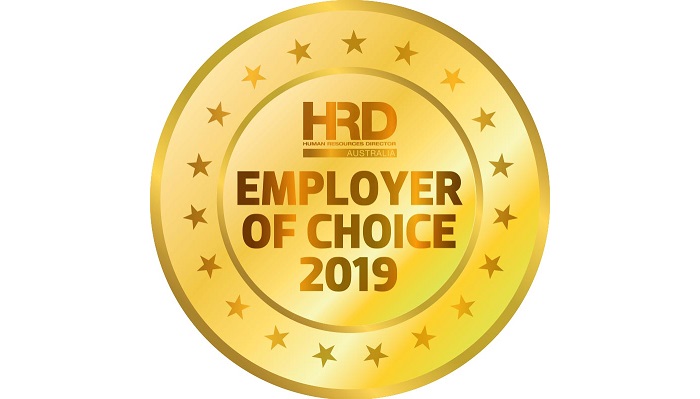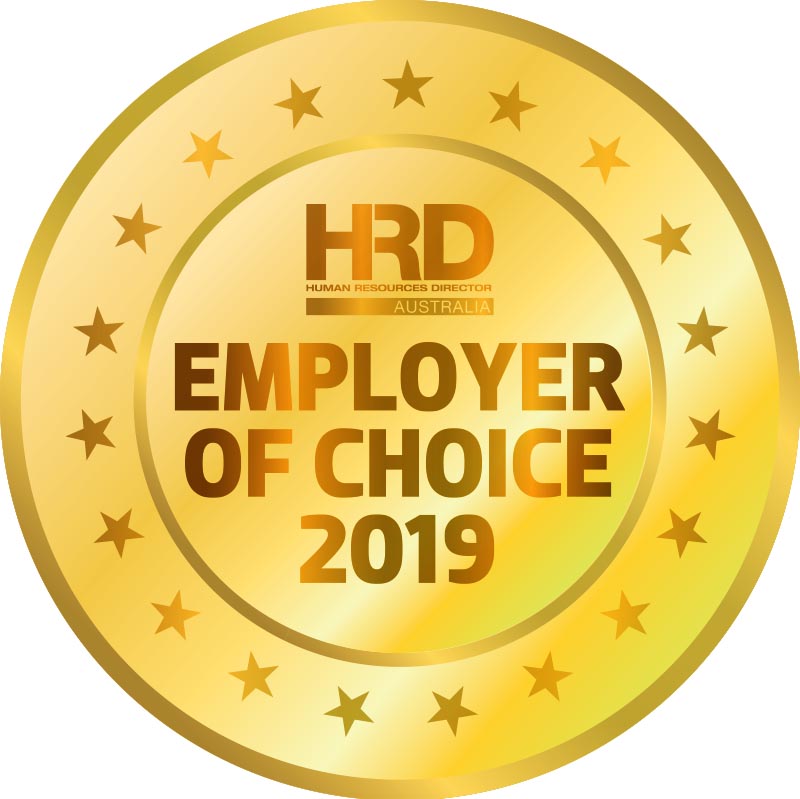 WINNERS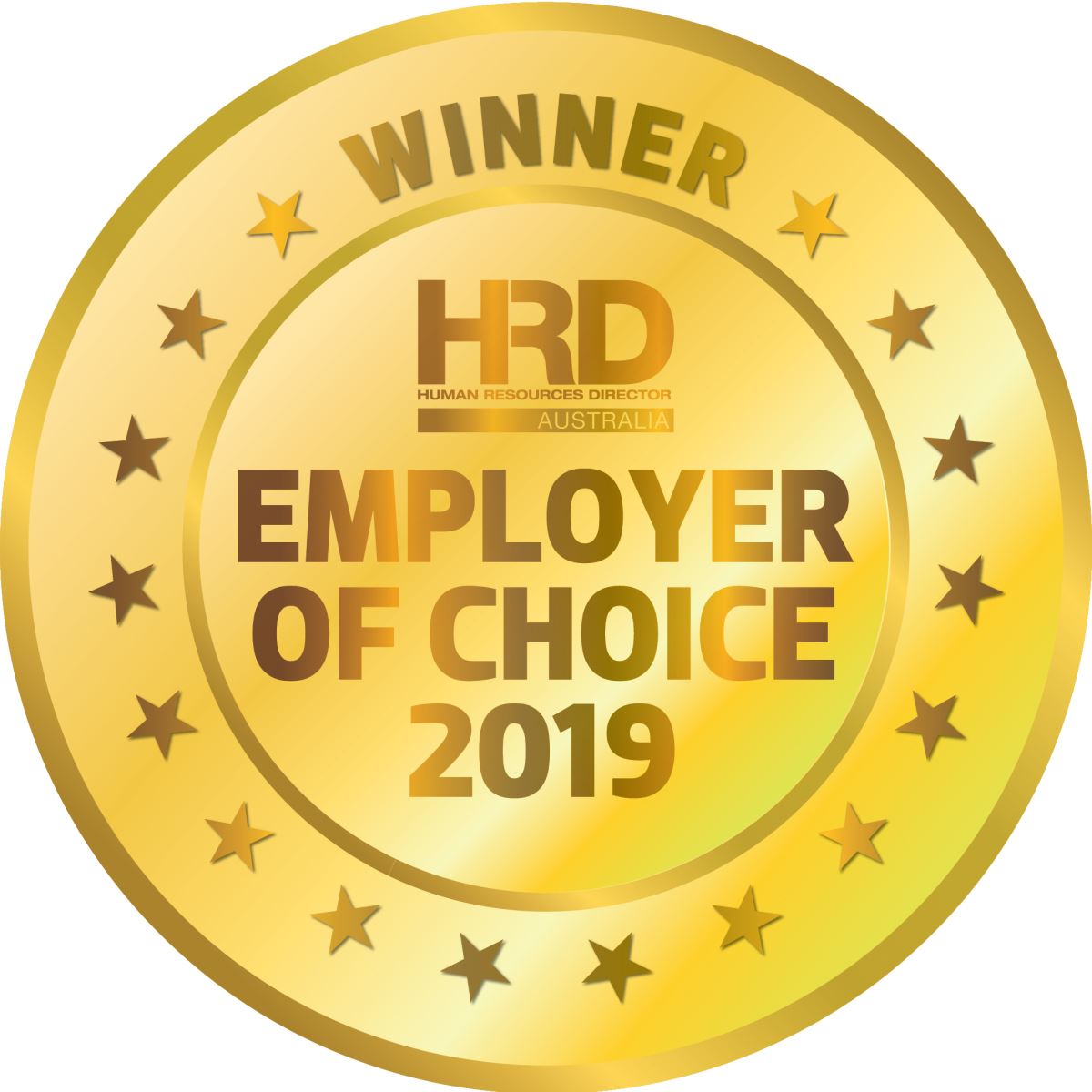 Act for Kids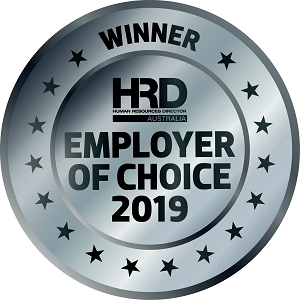 SwanCare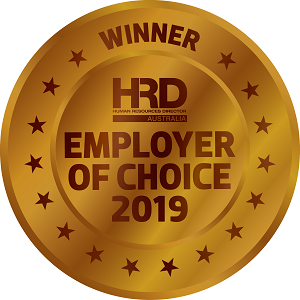 Cooper Grace Ward
HRD CHATS to Dr Neil Carrington, CEO at Act for Kids and this year's Gold winner (100–499 employees).
HRD: Congratulations on winning the Gold medal in the midsize employer category (100–499 employees).
How does it feel to win? It's humbling for me personally. I unashamedly tell people I've got the best job in the world, because I get to help vulnerable kids every day. More importantly, it makes me feel proud of our team, because really this award is down to their e­ orts. It's incredibly alarming for all of us.
HRD: How would you describe the culture at Act for Kids?
You have to strategise about culture and think carefully about how you want the organisation to operate. Ultimately, 'culture' is how the organisation – and the people in it – behaves when no one is looking. We have a very deliberate and intentional approach to culture at Act for Kids. When I started at the organisation, we had about 60 sta­ff ; now there are more than 400. All of those sta­ff must be aligned as a collective, but that's not necessarily the same thing as agreeing across every point. We put a lot of emphasis on teamwork and teaching people to disagree without being disagreeable. Staff­ also need to feel like they are contributing and their opinions matter. We do a lot of surveying and following up to ensure they're satisfied in their roles. It's a significant investment, and the end results are worth it. Our sta­ are an amazing team, and I think our proudest achievement is that we helped more kids in the last year than ever before.
HRD: How important is this accolade to your employer brand?
It's essential for spreading the word. We focus on treatment and prevention of childhood abuse, which is often a di‑ cult topic for people to wrestle with. We also deliberately don't spend on advertising, so that we can better invest in the kids in our care. This award will not only raise awareness but also a‑ rm to others that we are a good organisation which cares about its purpose.
HRD: The company finished strongly in a number of categories, including leadership, work-life balance and health and wellbeing. What's your philosophy in these areas?
People often confuse 'management' with 'leadership'. The truth is that you manage events and situations, while you lead people. We put a ton of e­ ort into leadership development, because being skilled in a day-to-day role is not the same thing as being a good leader. Similarly, I don't use the phrase 'work-life balance', just 'life balance'. Work should be a part of your life. It can really consume your life at various points, but you can't stay in that situation forever; it's not healthy. This ties closely to health and wellbeing. We deal with kids in traumatic situations, and so we need balanced, whole people working for us. Protecting the wellbeing of our staff ­- a key priority.
HRD: What's on top of your leadership agenda in 2019?
First and foremost, we want to grow the people we've got while also growing the next layer of emerging leaders within Act for Kids. To do that, we also need to sustain and enhance our existing culture. We've got the right people and culture in place; we just need to be laser-like in our focus. Sometimes less is more.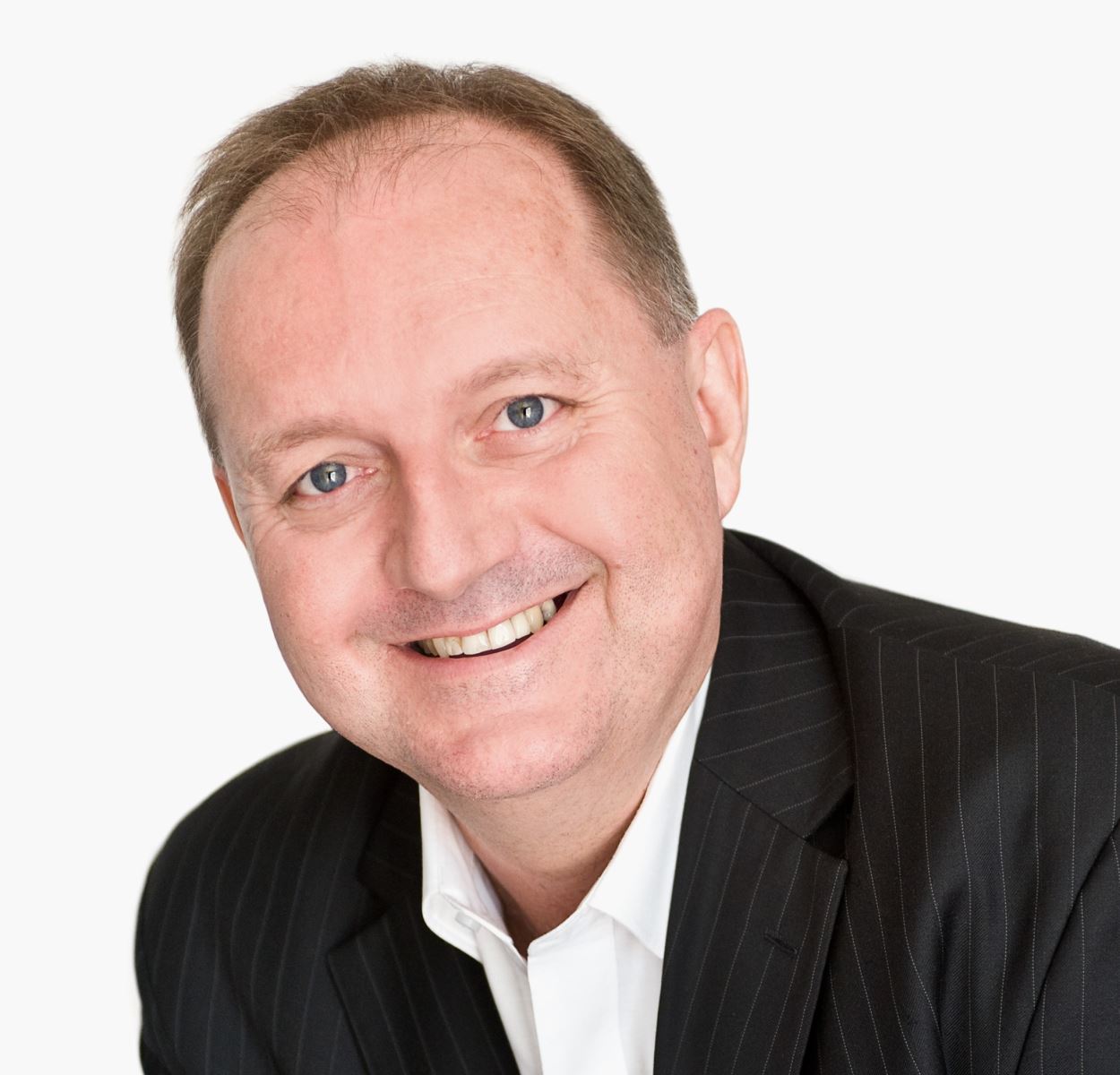 "People often describe Act for Kids as a 'not-for-profit' organisation, but we call ourselves a 'for-purpose' organisation" Dr Neil Carrington, Act for Kids
Company name: Act for Kids Ltd
Head office address: Level 1, 8 Gardner Close, Milton, QLD 4128
Phone number: 07 3850 3200
Website: https://www.actforkids.com.au/