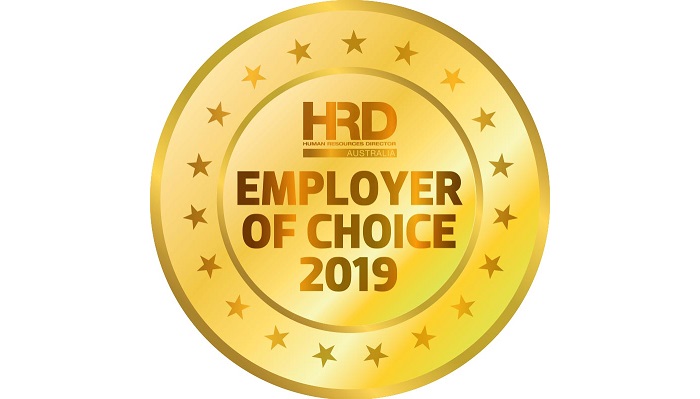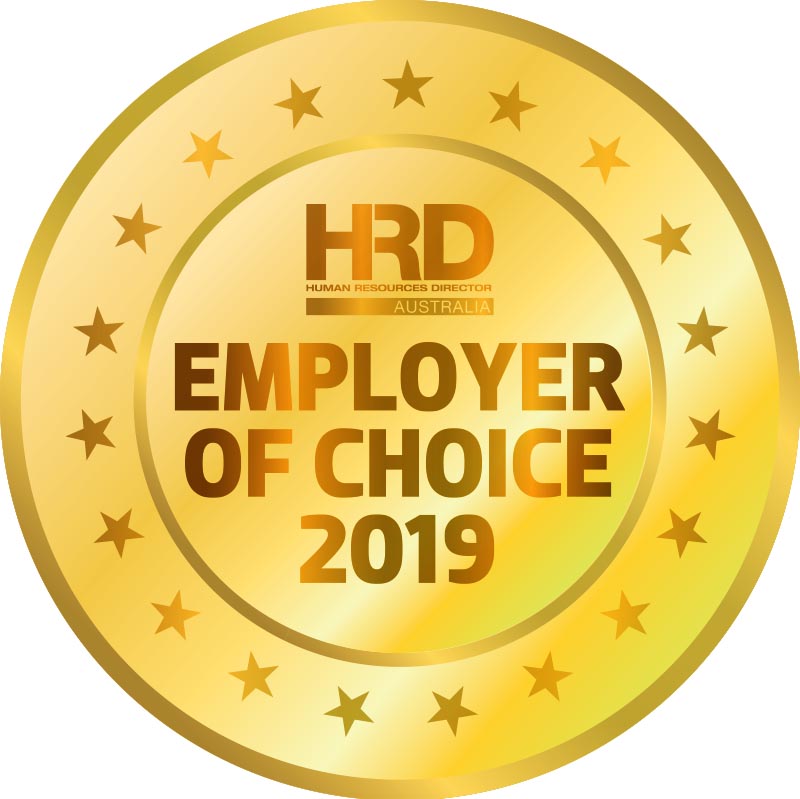 WINNERS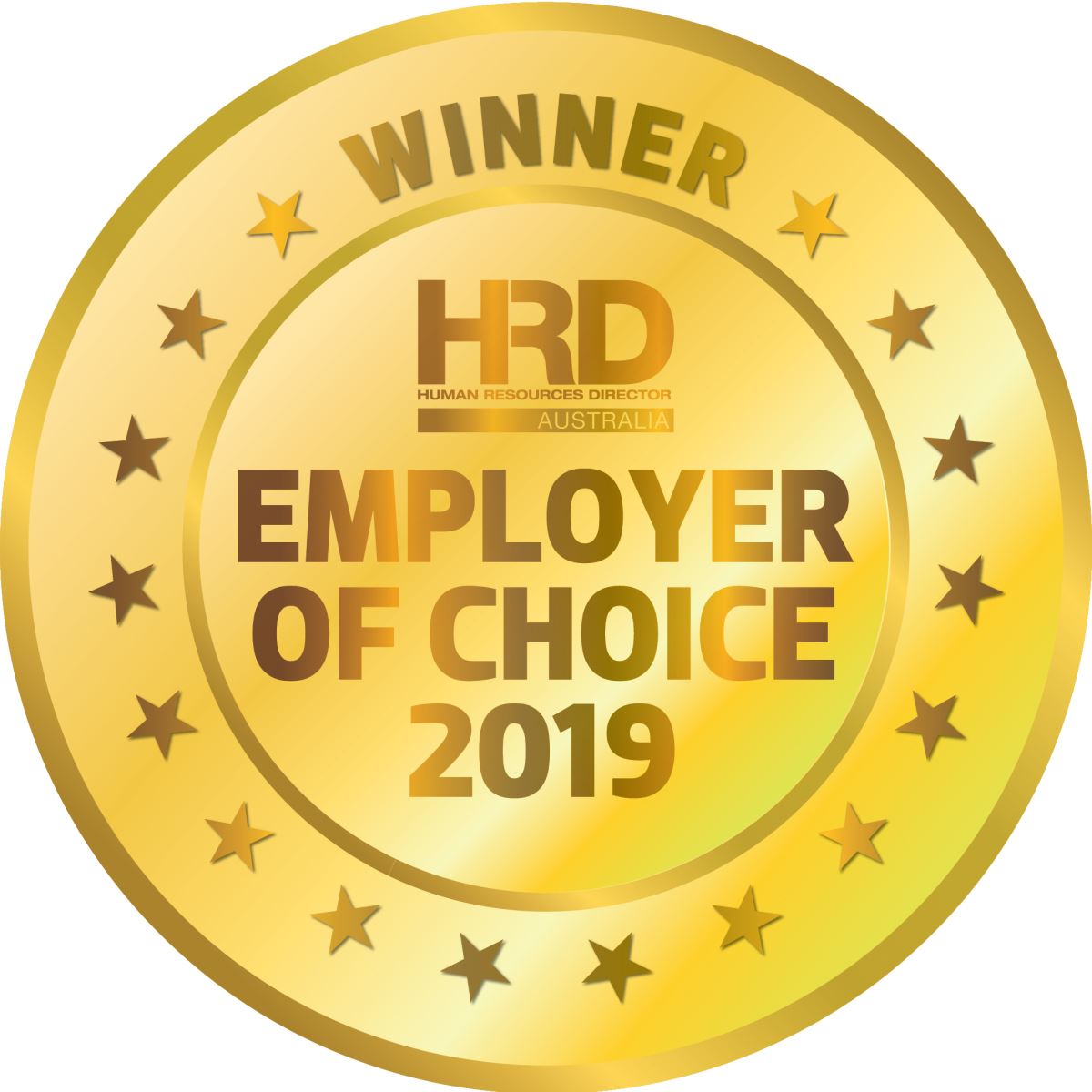 Gallup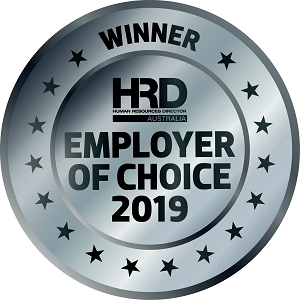 1300apprentice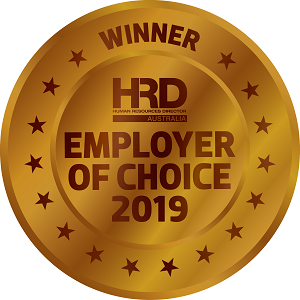 Quinton Anthony
HRD SPEAKS to Claire de Carteret, regional director for APAC at Gallup, 2019's Gold medal winner (1–99 employees).
HRD: Congratulations on receiving the Gold medal in the Small Employer category (1–99 employees). How does it feel to win? Thank you! It's very exciting and a real milestone for Gallup. It's a credit to the whole team here, and to our overall employer brand.
HRD: How would you describe the culture at Gallup?
Culture isn't something that lives in the employee handbook or mission statement. It needs to be lived out on a day-to-day basis and apparent to all sta­ff. With this in mind, we spend a lot of time investing in our culture to ensure that we're living up to our own stated goals. At Gallup, we have a strengths-based culture. We expect a lot of our people, but they work in fl exible ways and have the opportunity to do what they do best every day. In practical terms, this means that we want people to be regularly recognised for their strengths. People need to be aware of how their contributions fit into the wider plans of the organisation, and aware that their strengths are a valued part of that plan.
HRD: How important is an accolade like this to your employer brand?
Positive recognition is always wonderful. We want prospective employees to know that Gallup is a place where their strengths can be valued and there will be a broad range of opportunities open to them in career terms. We think this award is a positive reflection of that.
HRD: Gallup finished strongly in a number of categories, including training and professional development, reward and recognition, and recruitment. What's your philosophy in these areas?
As a learning organisation ourselves, training and professional development is of key importance to us. We want to o­ er the best training programs possible so people can develop themselves internally. Additionally, we don't take a one-size-fits-all approach to development; it's based around what the individual needs, according to their strengths, their individual development plans and their particular role. Reward and recognition is also a core symbol of our culture; it's integrated into everything we do. We promote recognising people for their strengths in the moment, on a day-to-day basis. It's not just reserved for an end-of-year awards ceremony. When it comes to recruitment, one of our big things is hiring for talent rather than experience. This opens up positions to a far broader range of candidates than might otherwise be possible. We have an instrument which helps assess a candidate's potential in a given area; accordingly, we can then make hiring decisions that create a much more diverse organisation, both personally and professionally.
HRD: What's on top of your people management agenda in 2019?
The top of our agenda is having our people do more of what they do best. To facilitate this, we want people to have clear pathways for their own development, appropriate support, and the opportunity to develop their own strengths.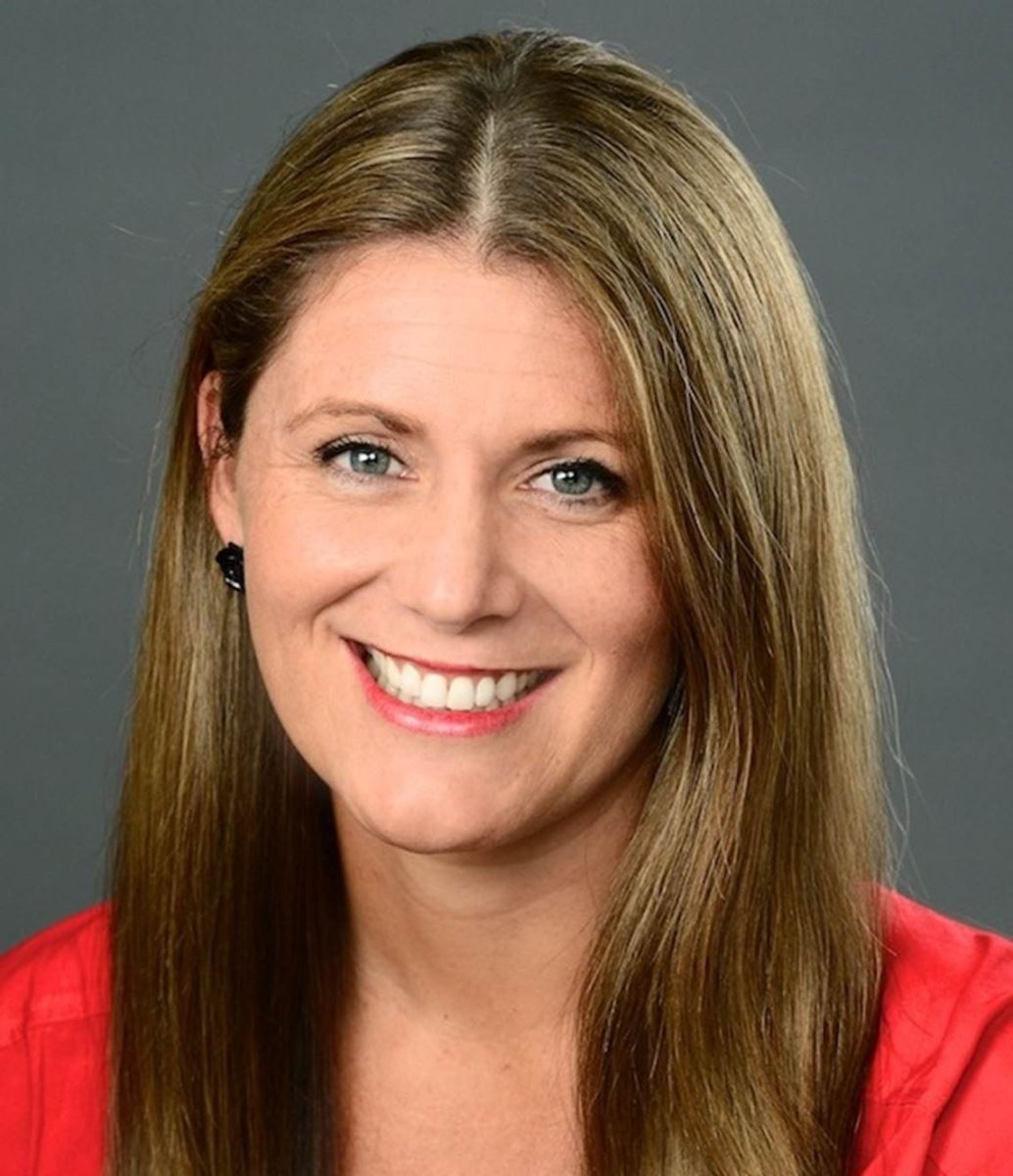 "At Gallup, we see ongoing development as essential for our people. We don't have 'bosses' – we have coaches, and they work with their employees to help them reach their maximum potential" Claire de Carteret, Gallup