BigCommerce, Christian Super, NSW Business Chamber and Tourism Australia are the top-performing companies for Work-life balance in Human Resources Director's Employer of Choice 2018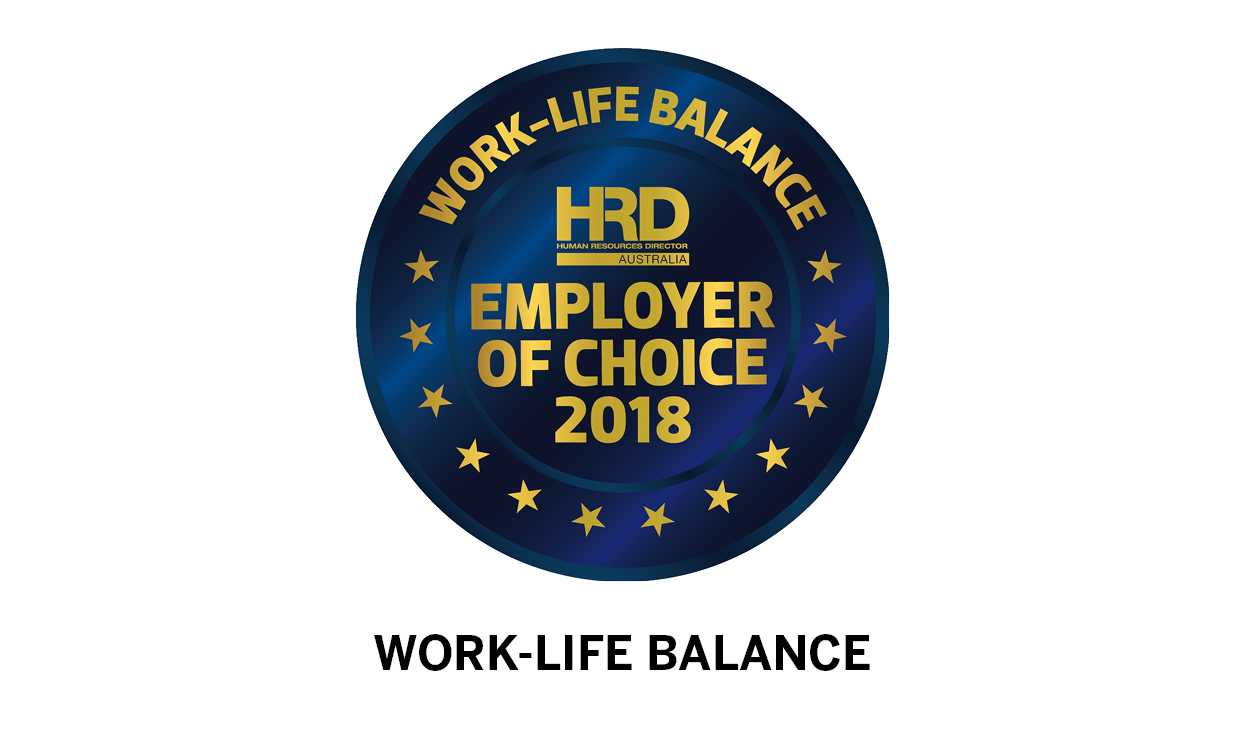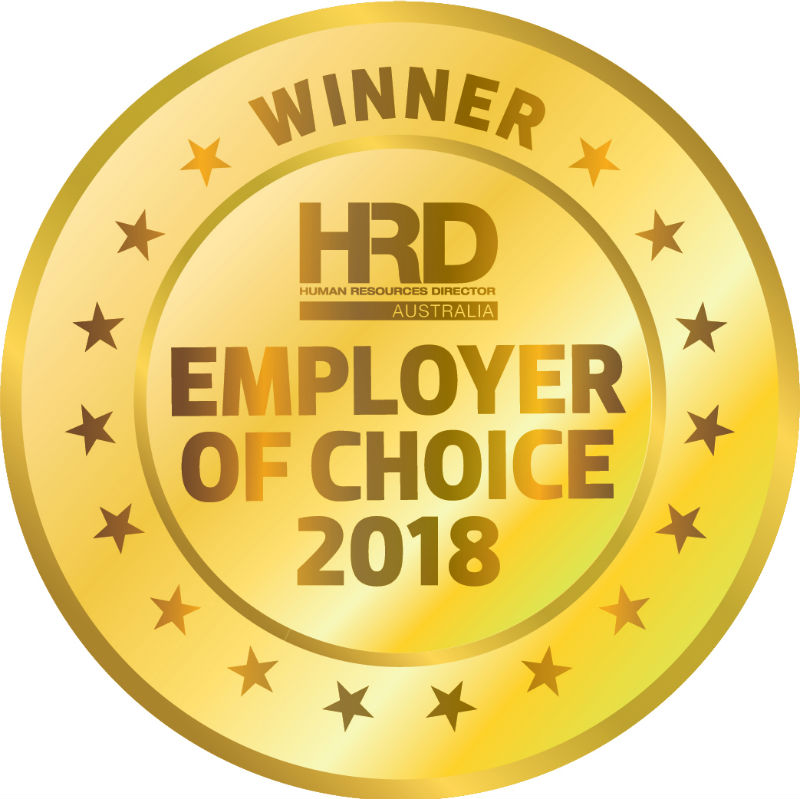 Work-life integration has become a buzz term in the last few years. Previously, the trade-of for the latest technology allowing people to work from home was 'always being on'. This is slowly changing as employers and employees recognise the give and take that is required on both sides for true work-life integration to flourish.
Critically, flexible work policies are being utilised to facilitate greater diversity and inclusion in the workforce. These two readers sum it up:
"I live over two hours away from the office and have a young family, and my employer has enabled me to work from home for 50% of the time (more if needed)."
"I am a single mum of a four-year-old and the company has been nothing but supportive around my care for him. They understand that I have school pick-up and drop-off requirements and have never made an issue of this – in fact, they ensure that I am there on time every evening. When my son needed his tonsils out last year, being in a public hospital I was given very short notice – this was not a problem and my leave was approved instantly."
From flex-work to work-from-home policies, employers are becoming ever more adventurous in their flexible work options, even if Australian employers remain some way off their Nordic counterparts – Sweden has recently trialled sixhour working days. This managing director commented: "We have just introduced a flexible work policy available to all employees which includes the option of a nine-day fortnight."
Importantly, at Employers of Choice it's the leaders who are walking the talk. One reader suggested that having policies around flexible work is all well and good, but if one still feels guilty about leaving work to pick kids up from school at 3pm it all counts for nothing.
"Being able to work how, where and when you want to work seems to be obvious, but until now it was not really possible. But when my CEO walks out the door early and makes a point of telling people he is going to his kids' school event, that's when it starts to get cut-through."
"As reinforced by our Flexible Work Practices Policy, we are committed to providing a work environment in which employees can achieve a work-life balance that is fulfilling in all aspects of life, recognising that this investment is just as beneficial for the Fund as it is for the employee" Elise Hill, Christian Super