Talent International, intelliHR, Employment Hero and College of Law Australia are the top-performing companies for Rewards and Recognition Human Resources Director's Employer of Choice 2018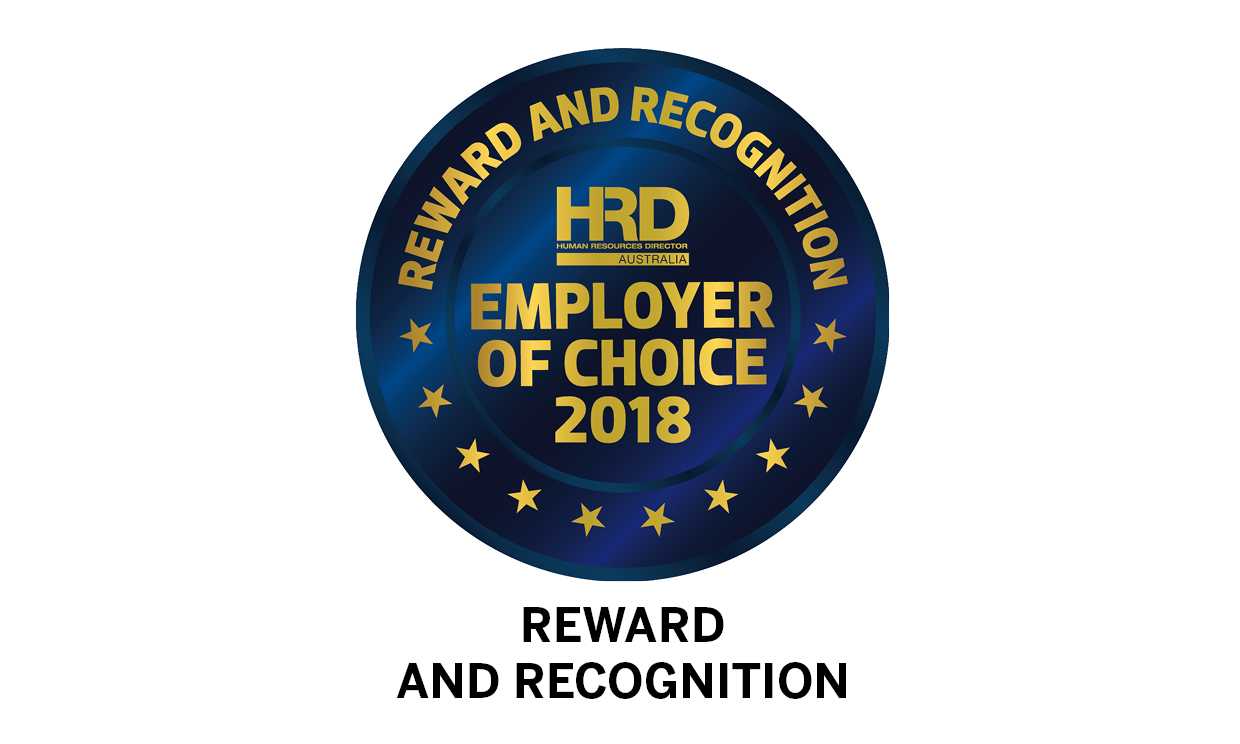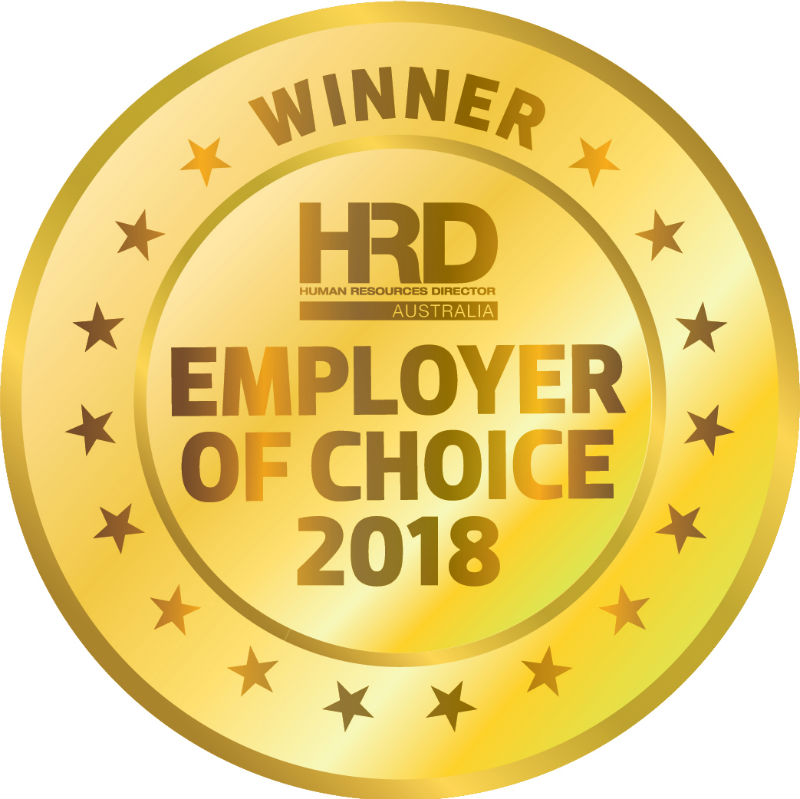 All employees should be aiming for positive work cultures where the concentration is not on managing poor performance but instead on recognising positive performance. Awards, shout-outs and incentives are part and parcel of these workplaces. Simple words of praise from a manager can have a major impact on morale.
A project assistant commented: "Positive work performance is always met with praise and appreciation from my manager. I like to think of it as a little added bonus on top of my monthly pay cheque! This makes me motivated to come to work each day and give 110%."
In organisations/industries that don't offer the highest remuneration, rewards and recognition matter even more, especially with the knowledge that while a 'thank you' doesn't cost a dollar, the impact on the recipient can be amazingly positive:
"Within the framework of a not-for-profit, recognition plays a greater role that says 'rewards', particularly financial rewards. The staff understand this and are motivated to achieve business outcomes," wrote one respondent.
Smart companies tie their recognition programs to company values and behaviours. A practice leader commented:
"We have an annual company-wide conference where we recognise people across a number of different categories, including sales, and also the Square Peg awards, which are given to four people who most reflect our values, which are Passion, Integrity, Teamwork and Continuous Improvement. Everyone within the business attends and it is a great annual event."
Of course, technology is also shaping this space. Employers of Choice are using platforms to provide social and peer-to-peer recognition. The ability to 'like' and 'share' means recognition has never been more transparent. Technology is also helping to make instant rewards possible – usually borrowing some elements of gamification in the form of points that are accumulated which can be exchanged for certain benefits. Moreover, the use of software means that tracking employee preferences and tailoring their rewards based on order history and points redemption is easier than ever.
"Saying 'thank you' isn't considered a weakness; supporting people is just part of the way we behave. We try and focus on how we achieved as much as the achievement itself to help others understand that there is no magic to performance, just hard work and sticking at it" - April Marcot, Talent International