Donesafe, Halcyon Knights, Talent International and Sidekicker are the top-performing companies for Remuneration in Human Resources Director's Employer of Choice 2018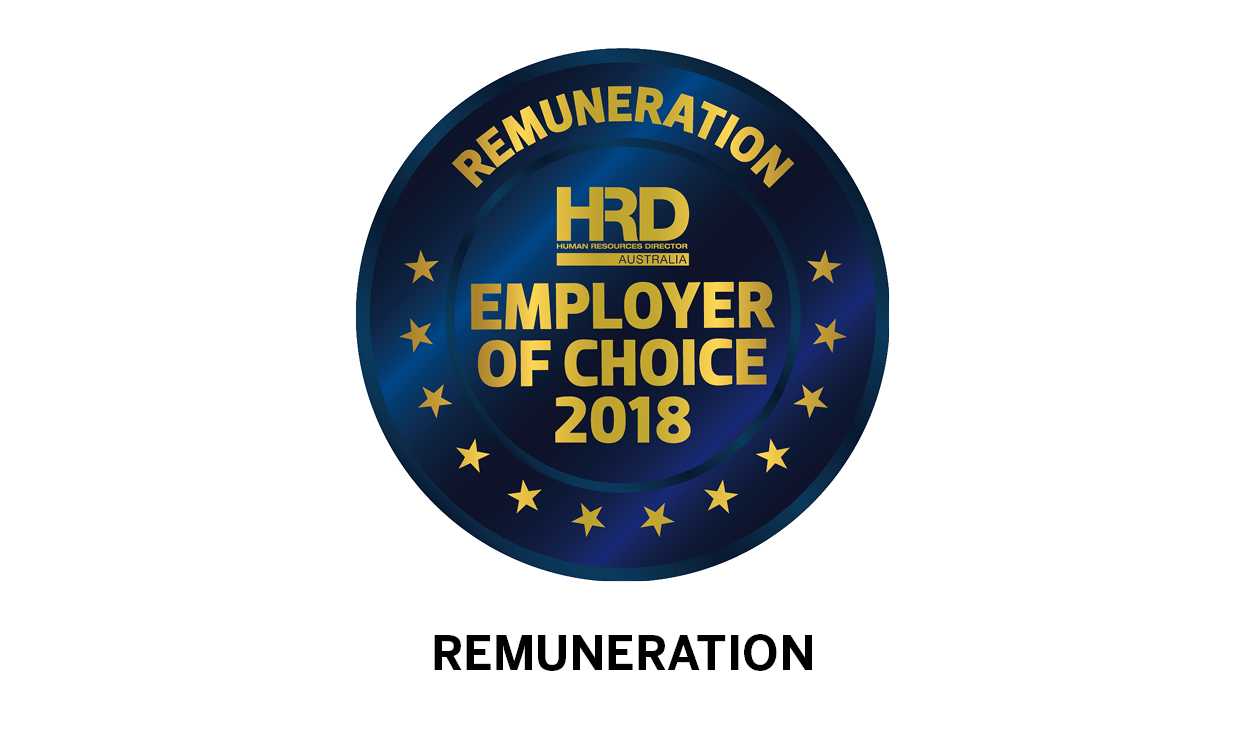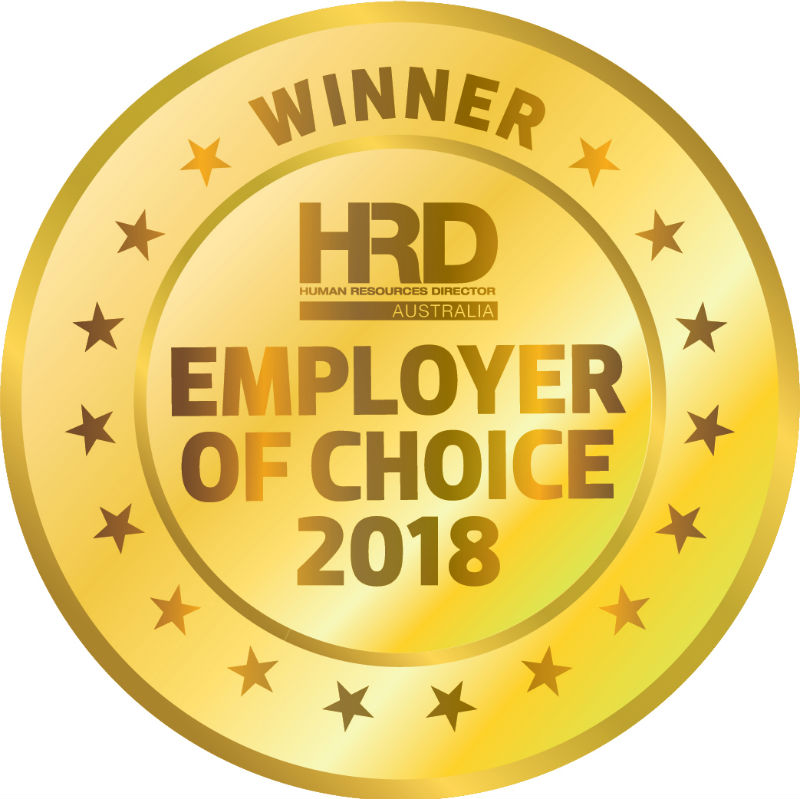 Despite widespread wage stagnation in 2017 the average worker received just a 2% wage increase – these Employers of Choice recognise that in order to attract and retain the top talent they must remain competitive with remuneration.
An HR project assistant in one organisation wrote: "I get paid very well for what I do. My remuneration sits at the higher end of the scale when compared to peers in my industry."
A talent acquisition adviser commented: "[The company] has a fair approach to remuneration and making sure that it keeps up to date with market trend. More importantly, [the company] treats everyone in their specific roles fairly, making sure the salary is in line with the role and not based on their time in the role."
Another key to success is transparency. While there is no consensus from participating companies about whether or not remuneration should be openly discussed among colleagues, some degree of transparency – at least for bonuses – was welcomed.
One senior business consultant wrote: "We have a very open salary structure, which has been promoted from the top down. This is designed to provide transparency across the business."
Other Employers of Choice use pay to reinforce desired behaviours, emphasising that it's not just about hitting KPIs but how those KPIs are hit that makes a difference.
"Pay very much in line with my skill sets and capabilities. Good commission structure that drives positive behaviours," wrote one general manager.
Even if some employees find the remuneration a bit lacking, they're willing to accept the status quo because of other non-financial perks – something that HR consultants have advised all along. Yes, pay is important, but there are other factors that can be used to attract and retain talent. A survey of 1,006 people in permanent employment across all industry sectors by Indeed in 2017 found more than 40% would forgo a pay rise in exchange for additional holiday leave or flexible working hours.
"Pay could be better, but it's more than made up for with the flexibility provided and the great culture," wrote one HR program specialist.
"Transparency is key. We keep our commission structures simple and achievable and reward longevity within the organisation. We don't move the goalposts as soon as people get close to them" April Marcot, Talent International