Colin Biggers & Paisley, ALDI, Tourism Australia and PD Training are the top-performing companies for Recruitment & On-boarding in Human Resources Director's Employer of Choice 2018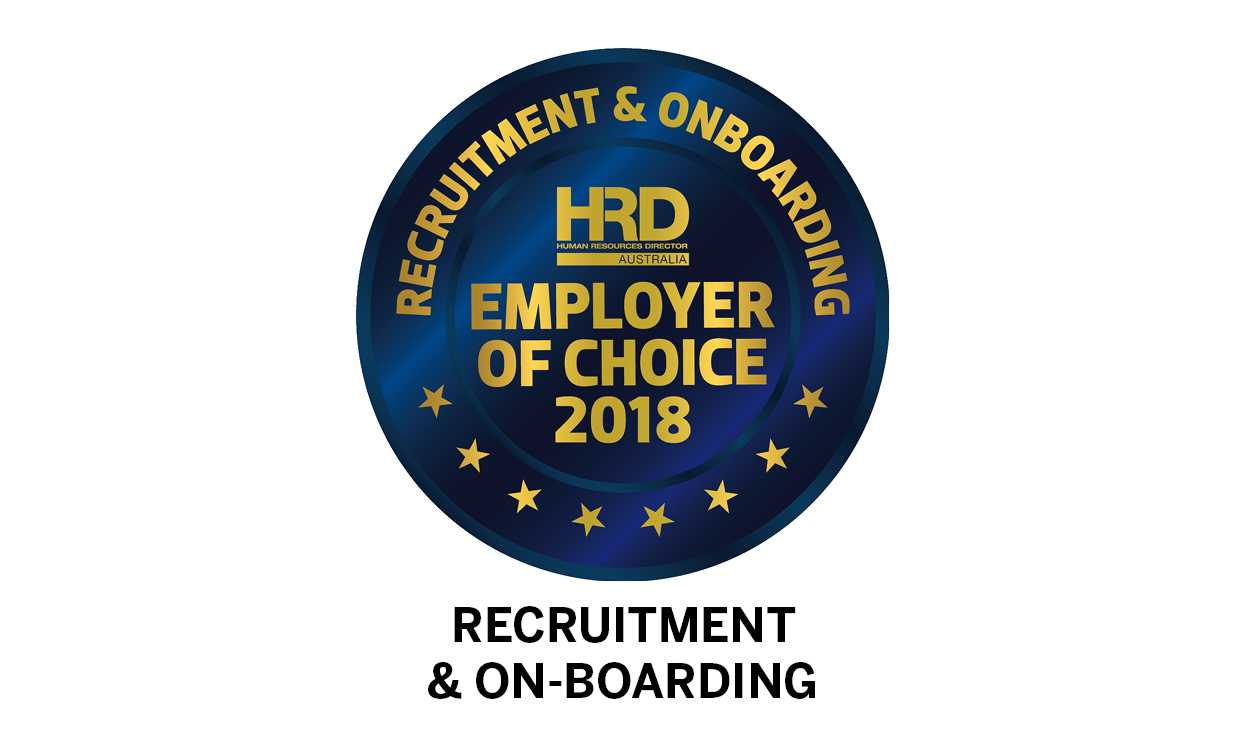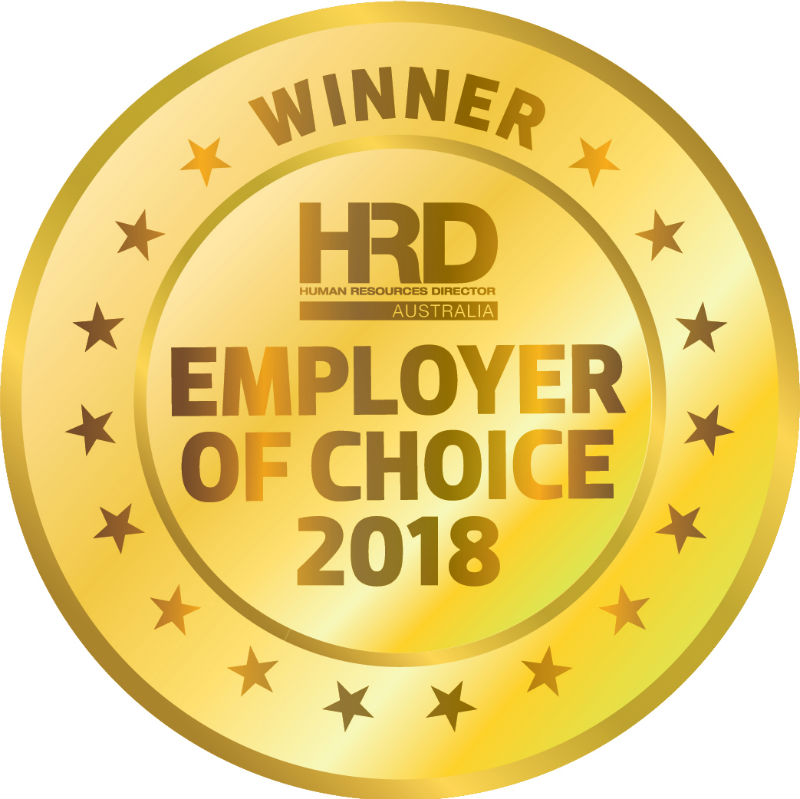 One of the leading best employer programs has a fascinating question posed to employees, asking whether theyh have a best friend at work. Our peers can indeed make or break our experience in the workplpace. And where does all that start? By getting the right people in the door at recruitment stage.
It makes perfect sense that Employers of Choice have highly honed and effective recruitment and onboarding processes and strategies. "We would rather not recruit than recruit the wrong people," wrote a marketing executive.
One HR project assistant commented:
"Cultural fit is so important here. Our unique company culture means we are always looking for a specific type of person in addition to a specific skill set. At the end of the day, skills can always be taught!"
A business partner noted: "Values are very strong, and during the recruitment process we ask about how the candidate exhibits these values."
Likewise, Employers of Choice recognise how critical it is to get new hires up to speed quickly. They have invested in comprehensive onboarding and induction programs, some of which utilise technology to deliver bite-size learning about the company even before a new hire starts. This manager commented:
"The onboarding and induction program at the company is very detailed and exposes new managers to all facets of the business. This is very beneficial in dealing with other departments and ensures employees meet the company's expectations, allowing them to maintain the values whilst feeling part of the team."
"Colin Biggers & Paisley has a dedicated talent acquisition function that is passionate about having a creative approach to the legal market and giving candidates an insight into the Colin Biggers & Paisley culture. Within this function we have a strong focus on building our employment value proposition, sourcing talent from social media tools, creating opportunities for internal talent as well as leveraging from external networks" - Louise Campbell, Colin Biggers & Paisley