intelliHR, Sidekicker, NSW Business Chamber and The Star Entertainment Group are the top-performing companies for Communication in Human Resources Director's Employer of Choice 2018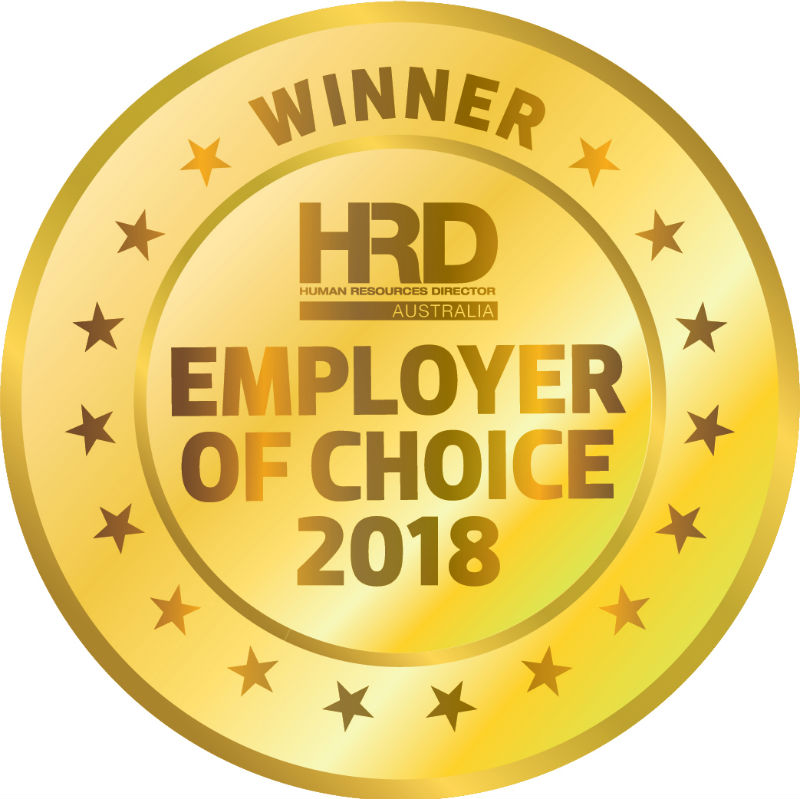 "This was the greatest influence for me in joining this organisation – transparent, two-way communication up and down the company," wrote one services consultant, highlighting just how critical communication is in any business.
It seems Employers of Choice pride themselves on having 'no walls'. Anyone can reach out – and expect a response from – the CEOs of such companies.
"Communication is one of the company's strongest attributes. You can connect instantly with anyone, no matter their level, their location, or their job. We have tools to assist, but with the culture here that means there are no boundaries," wrote one general manager.
Others go on to list more specific topics they regularly communicate about, which range from weekly updates on ongoing activities to company strategy and key results, including colleagues' achievements, which "gives the company a buzz and helps build positive energy".
For many of our Employers of Choice, it's simply the variety of communication channels on offer that resonates with employees – something that will remain critical as new technology and new ways of working emerge. Readers reeled off a range of communication channels: company intranets laden with multimedia content and 'newsfeeds' and social profiles of employees, weekly newsletters, video blogs from leaders, even podcasts highlighting the latest news, which are downloadable on the commute to and from work. 'Lunch and learns' are also a key component of face-to-face communication from senior leaders.
"The key to corporate communication in 2018 is to make communication less corporate and more real! People of all generations have become accustomed to much more relaxed, free and open means of communication via social media, and it has become the new norm. We need to connect both mind and heart. Employees are people, and appreciate real talk at a more 'human' level or down-to-earth level. Employees no longer want long-winded formal memos" Alex Diab, NSW Business Chamber