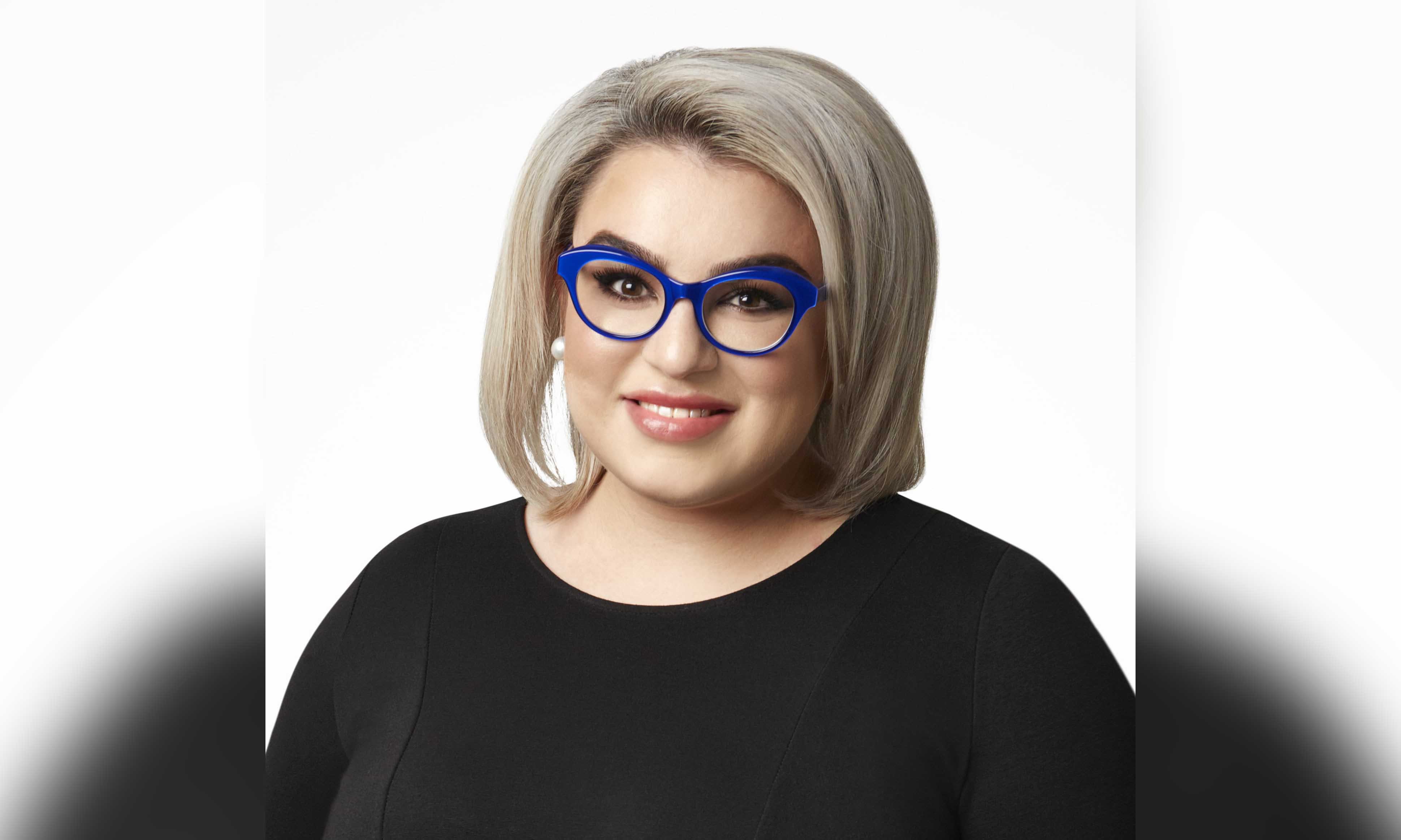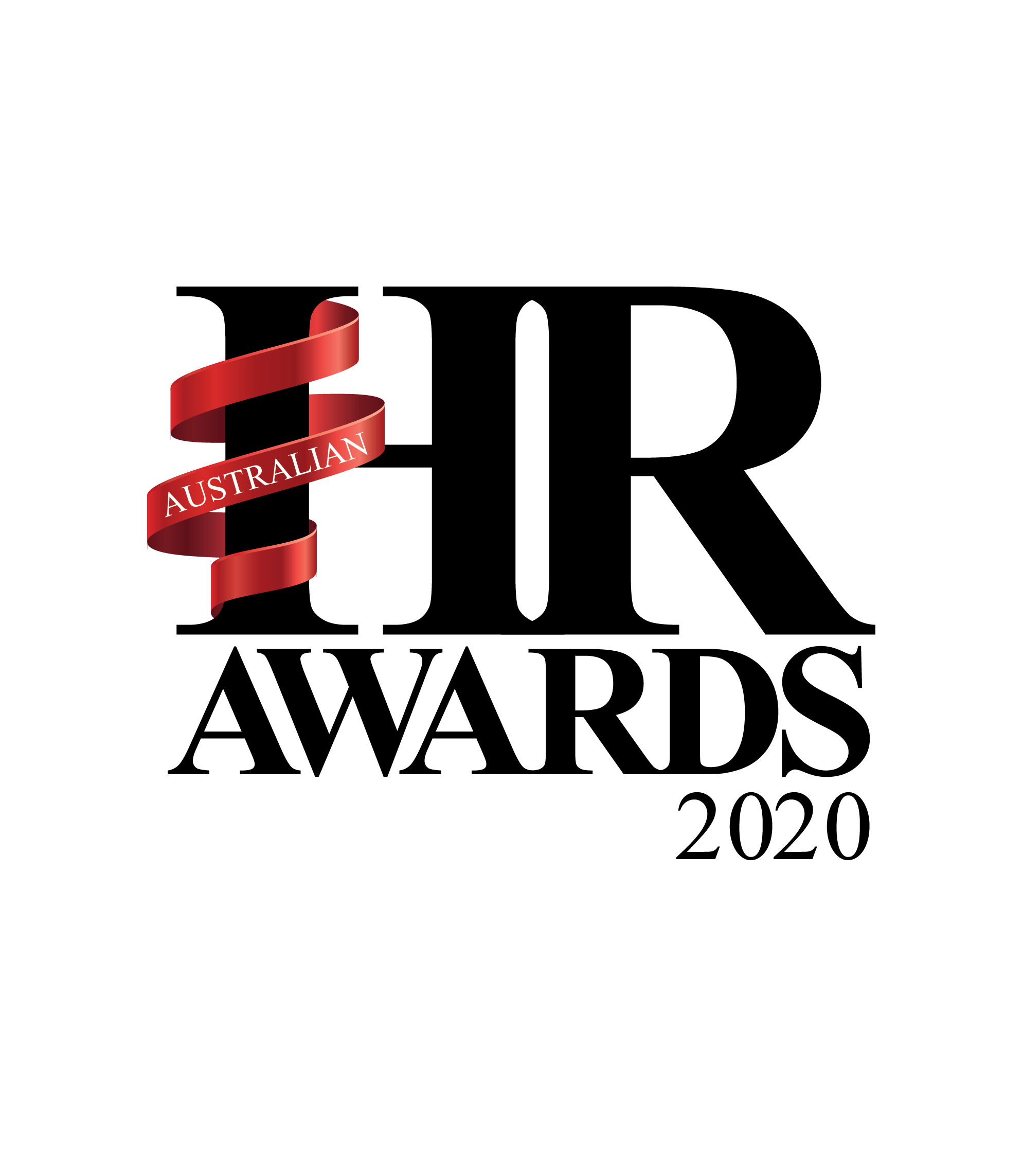 AUSTRALIAN BUSINESS LAWYERS & ADVISORS AUSTRALIAN HR DIRECTOR OF THE YEAR
Zahra is an authentic and purposeful leader who has risen through the ranks at TSA Group (TSA) due to her unrivaled work ethic, unique creativity and ability to connect with people from all walks of life. As TSA's Group Executive for People & Corporate Affairs, Zahra oversees a dynamic and growing team of approximately 3,000 employees across Australia and the Philippines.
Zahra is known for her collaborative and engaging leadership style, focused on ensuring that everyone is able to participate in decision making processes, and providing genuine opportunities for team members to find purpose and meaning in their work.
Zahra truly believes that people are TSA's most important asset, because no matter how sophisticated technology becomes, nothing will ever replace the genuine magic of a human connection. That same human connection is at the core of TSA Group's ambition to be the world's leading partner in delivering Australian customer experiences, and Zahra leads their innovative, employee experience-focused people strategy, investing in TSA's team members and connecting them with the business' purpose, to deliver inspired customer experiences for TSA's clients.
https://tsagroup.com.au/

1800 994 608