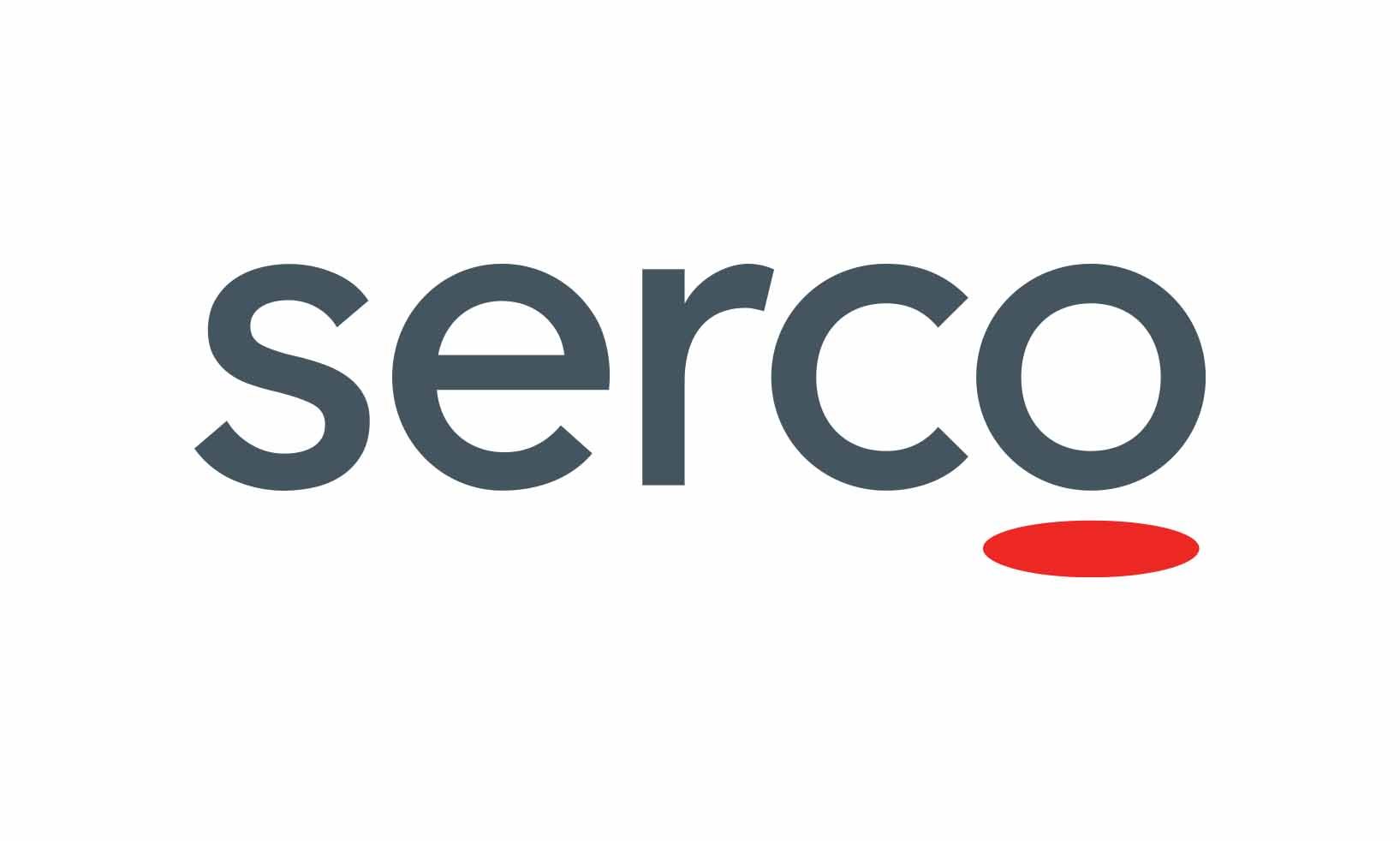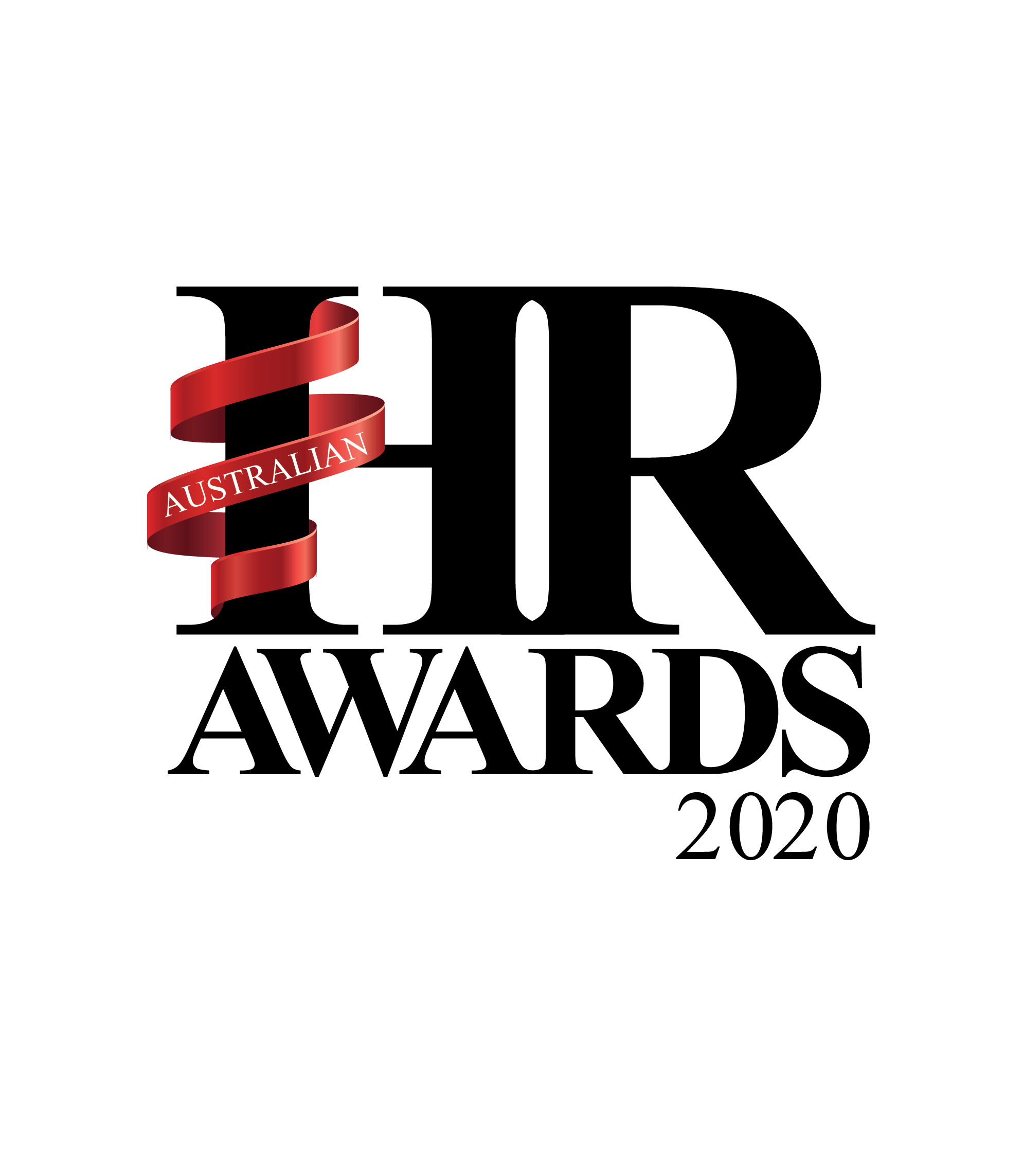 BEST RECRUITMENT CAMPAIGN
Serco is a business where people and values really matter. With over 30 years' service to the Australian public and communities, our purpose is to be a trusted partner to governments in transforming and delivering the most demanding, complex and sensitive services of critical importance across the across the Citizen Services, Justice, Immigration, Health and Defence sectors.
Driven by demonstration of our values of Trust, Care, Innovation and Pride, we provide solutions to some of the most complex challenges facing governments, bringing our experience and capability to transform outcomes and make a positive difference to the communities we serve while offering rewarding careers to our people.
Over the last 12 months the HR team has contributed significantly to Serco's business in terms of growth, business objectives and implementing strategies to drive engagement and improve the colleague experience. This has been achieved both pre-COVID and throughout the entire pandemic period.
Some of the most notable achievements in the last 12 months include:
Development of the solution to support the federal government with citizen support relating to COVID-related financial support packages.
Operationalising Clarence Correctional Centre, Australia's largest correctional centre on 1 July 2020.
Implementation of an online employee onboarding process, which incorporates employee benefits through a digital portal to create an outstanding experience and resulting in the removal of 1 million pieces of paper per annum from the onboarding process
Driven positive diversity outcomes which has seen us achieve a genuine 50/50 gender split in our headcount for the first time and the promotion of 400 people (with 50/50 gender split). This is in addition to increases in employment of people with a disability, veterans/reservists and indigenous Australians.
https://www.serco.com/aspac

+61 (0)2 9964 9733