By the end of March, more than 95,000 employers will receive an enormous financial boost through the government's ongoing Wage Credit Scheme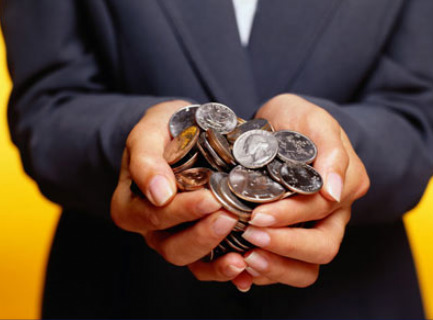 Over 95,000 businesses in Singapore will receive around $1.9 billion in the third round of the Wage Credit Scheme (WCS).
Compared to 2015, there are now 10,000 more employers benefiting from the scheme this year. In total, more than 730,000 Singaporean employees qualified underneath these firms.
The
Ministry of Finance
(MOF) said that eligible employers will receive letters from the Inland Revenue Authority of Singapore (IRAS) by 31 March notifying them of the total payout.
The payout can be deposited directly into the employer's GIRO bank account which is used for income tax and GST purposes. Alternatively, it can be issued as a cheque to the business.
Employers may be eligible for the WCS in 2016 if they have employees who satisfy the following conditions:
Earning a gross monthly salary of $4,000 or below
Have received CPF contributions from a single employer for at least three months in 2014
Have been on the employer's payroll for at least three calendar months in 2015
Have received at least a $50 gross monthly salary increase
Additional details about WCS eligibility can be found through the
IRAS website
This is the last year where the government will co-fund 40% of the qualifying wage increase. Over the next two years, this will drop to 20% instead.
Any appeals regarding the WCS must be provided to IRAS by 30 June where they will be examined on a case-by-case basis.
First introduced in 2013, the WCS has been extended for 2016 and 2017, the MOF said. Employers who offer qualifying wage increases to Singaporean staff in the coming two years and/or who provided increases in 2015/2016 will be eligible for WCS payouts in 2017 and 2018.
"[The scheme] is intended to help businesses cope with rising wage costs so that they can free up resources to invest in productivity, and share their productivity gains with their employees," the MOF said in a statement.
Related stories:
Employers warned of looming CPF deadline
Three employment law changes due to impact HR in 2016
Over 169,000 employers to receive Temporary Employment Credit